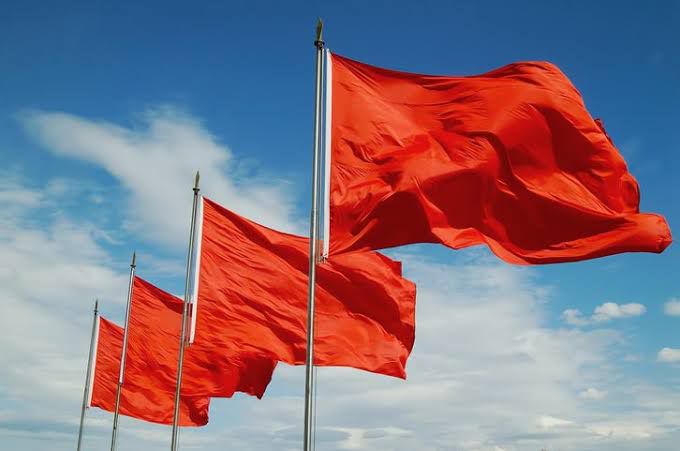 Let's be real. You be the most organised bride on the planet, but vendors, those who provide the products and services for your event, can make or break a wedding. The good ones know how to support a couple as they prepare for their big day. They listen to your needs and they work tirelessly to bring your dream wedding to life while minimising your stress. The vendors that you do not want to work with? Those are the ones that can multiply your stress tenfold!
But before you start nail biting, we've got you! We've put together the ten red flags that you must pay attention to when dealing with vendors. These tips will help you stay clear of the dodgy dealers and put you in good stead to find your wedding dream team.
A legitimate business is going to have an appropriate online presence. If you find an instagram page claiming to be a florist but they have no link to a website, a limited amount of followers and their last post was over two years ago, you should probably move along! A website or facebook page with reviews will help you discern whether the vendor is legitimate and any good at what they do. Take advantage of other people's experience.
🚩

Lack of industry knowledge
"Nah nah you don't need a microphone for an outdoor wedding of 180 people". Ok, hang up the phone right now! If the vendor does not know how things actually work in the industry and what it takes to make your event seamless, you need to find one that does. Make sure you ask lots and lots of questions to determine their experience in the industry. Their lack of experience or knowledge will cost you. Bye Felicia!
🚩

Missing important documents
A caterer providing your booze without a liquor licence? This is a massive no no and could cause major problems for you. Unless you want the police to gatecrash your party make sure your vendors have all the appropriate licences and insurance documents. No one wants to find a whopping big fine in the wishing well!
🚩

Just trying to make a sale
How to tell if the vendor is actually listening to you? They are not trying to sell you unrelated products and services. If a vendor truly wants to meet your needs they will hear you out and only offer you those that add value to your day. Be open to hear what you may not have considered but beware of vendors who are just trying to sell sell sell!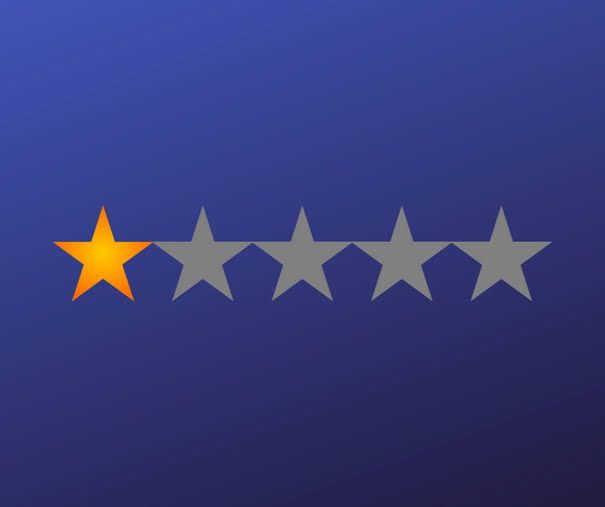 They might "not give a damn" about their reputation, but you should. If no one has heard of them before, or others have had bad dealings with them, you should be very wary. Read reviews…DO YOUR RESEARCH! We can't stress this enough. Read lots of them so you get a clear picture of how they operate. One bad review can really sink a business, and sometimes unfairly, so make sure to read enough to get the full picture. If a business is brand spanking new it may not have any reviews but you can ask to see their portfolio or a gallery of any events they may have worked with before.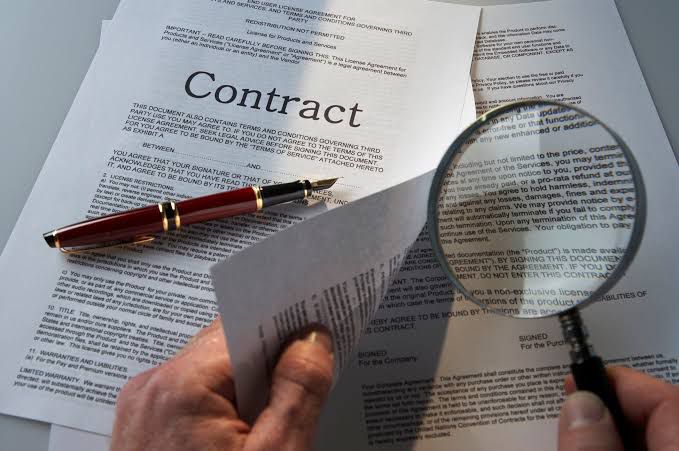 🚩

Confusing or missing contract
A vendor with a contract that is full of confusing clauses? Be careful. Have a thorough read through and write down any questions you have for them that they can clarify. You don't want to be blindsided by unexpected charges. If they have no contract at all, do not hire them. If something goes wrong you have no legal protection.
Do you feel as if the vendor is acting arrogantly and dismissive? This could indicate their lack of attention to detail and put your event at risk. A vendor should be confident in their services but not over confident. Overconfidence leads to mistakes. Thank you, next!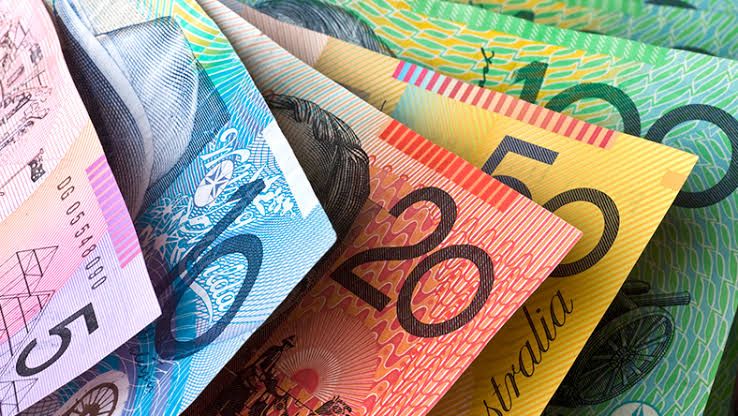 Is the vendor asking you to make a full payment upfront before the event? This is not standard and you do not have to go with them. Service providers typically charge a deposit to protect themselves in the event that they face cancellations, but a full upfront charge is not necessary. We all know things can change in the lead up to the wedding, guests can pull out or you may want to add or remove certain features, so you want the amount you pay to reflect that, which is only really possible much closer to the event.
🚩

A deal too good to be true
There is always someone that will do it cheaper, but at what cost? As with many things in life you get what you pay for. There will always be someone that comes in shockingly less than others or tells you that they will beat all other quotes.  If the deal seems too good to be true…it normally means it is! Be very wary of these vendors. Go and meet with them, view their products first hand and ask to see photos of their work because your wedding day is a huge investment so dont take a gamble with the seemingly "cheaper" option. 
Trust your gut. If something seems off it most likely is. If you are getting bad vibes from a vendor, make sure to ask the important questions to see if their answers relieve any of your uncertainty. If you still have a funny feeling about them, don't feel obligated to continue to work with them. You don't need the lead up to your event to have any unnecessary stress. Good vibes only.
There are many sensational vendors out there to work with. Those that care about your big day and want to make it as hassle-free as possible. We have worked with some incredible teams and are always so happy to share with you the vendors we love and highly recommend. Biggest piece of advice is do your research and go with your gut!  
Get in touch with us today to chat about all things weddings and who our recommended suppliers are!