WELCOME-WE ARE SO GLAD YOU'RE HERE!
Let us help you remove the unnecessary overwhelm and guide you through the planning process. Hire in Style is a one stop service that allows you to bring your vision to life.
Don't know where to start? That's where we come in.
BOOK YOUR FREE 30 MINUTE CONSULT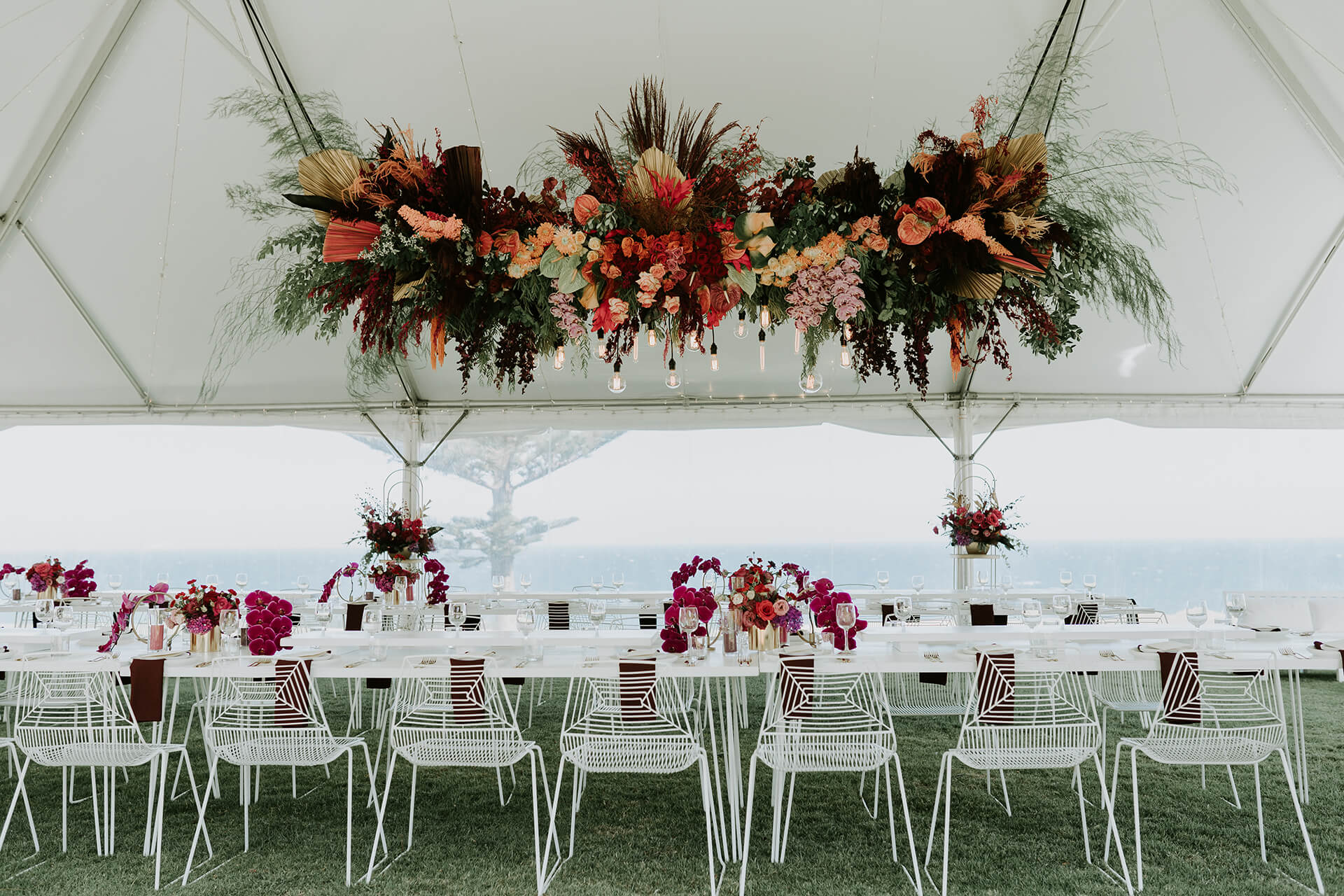 We, the team at Hire in Style, supply original event equipment that is a stand out at any event within the South West, Great Southern and beyond. Our collections are on trend with so many varieties to suit any occasion and moodboard. We provide wedding chair hire, event chair hire, table hire, backdrop hire along with a huge range of crockery, cutlery, glassware and so much more. Always keeping our finger on the pulse and evolving with trends, we update our collections and products regularly, to cater for all of your wedding and event needs.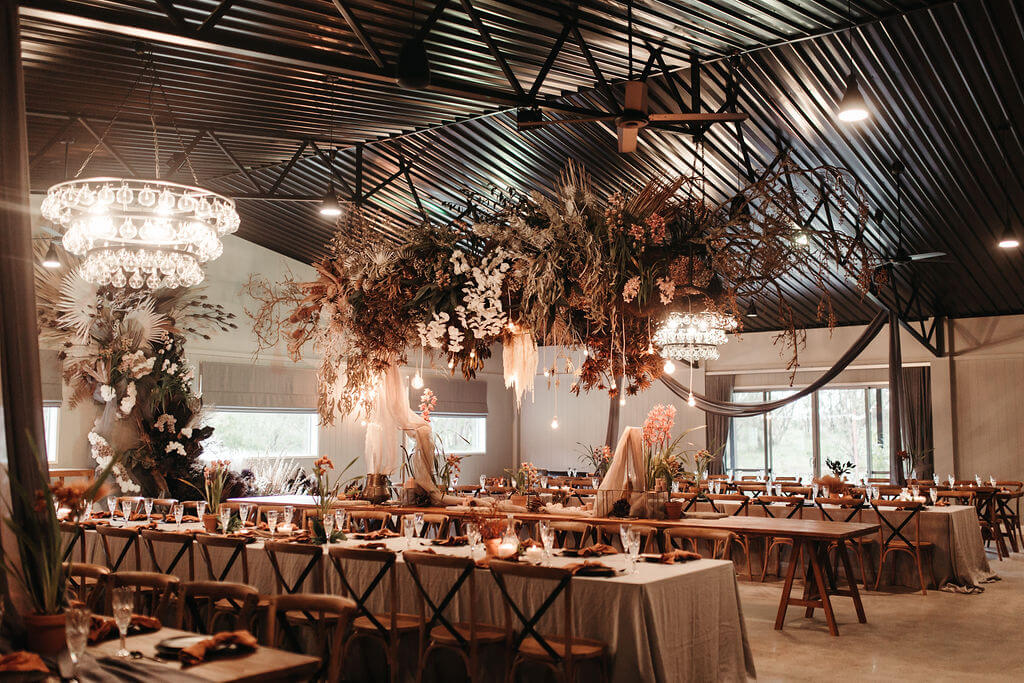 We love helping create extraordinary events right across Western Australia. We work throughout the South West, Great Southern and beyond. We service Albany, Denmark, Mt Barker, Wagin, Narrogin, Williams, The Wheat Belt area and surrounds. In the Southern Forest Region we service Manjimup, Pemberton and the surrounding areas.
Hire in Style's base is in Capel allowing us to be in the perfect location to cater for wedding and event hire in the following areas: Bunbury; Ferguson Valley; Busselton; Dunsborough; Yallingup; Margaret River; Grace Town; Augusta and all areas surrounding and in between.
Please note that if you would like to use the services of Hire in Style we are happy to work with you anywhere and our services are in no means restricted exclusively to the areas listed above.
STEP 1
GIVE US THE DETAILS
We want to hear all about it... How you first met, your proposal story, how many people are in your bridal party or what event you have planned etc.
Send us your mood boards or inspo pictures. This is really important so we can get an idea of your vision and help guide you in the right direction when selecting your items.
Let us know via phone call or set up a meeting in person. If you are super decisive and know exactly what you're after and have a clear vision then you can send through a quote through our website.
Once we have discussed the finer details we can tailor a quote especially for you! If you submitted a quote through our website, sit tight and we will get back to you.
If you're happy with your quote, let us know and we can lock it in and make it all official. We will then be your wingman, your support if you need help, offer our tips or just be there to help you do last-minute changes and additions. We are part of your team for the whole thing. Our goal is to reduce your overwhelm!
Eeek!! It's delivery day and your products have been prepped and packed ready to be dropped off for your special day. Sit back and relax, pour yourself a glass of bubbly, we have this under control and you will be notified when our team is close.
YAY! We have been with you the whole way and it's finally YOUR day. This is when you get to take it all in, relax and celebrate with your family and friends.
The sad part is when it is all over. Months of planning and the day goes by in a flash. You can rest knowing that we come to collect everything when your epic party is all over. This will be as seamless as delivery day so you can relax and enjoy.
DON'T KNOW WHERE TO START?
START WITH US!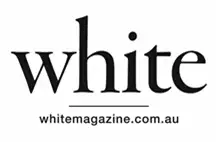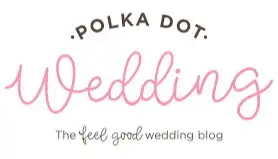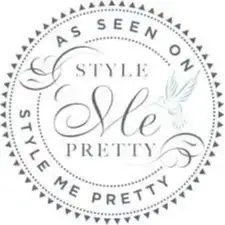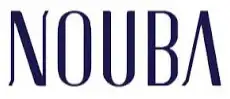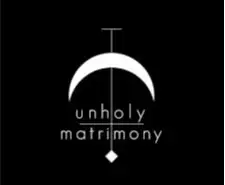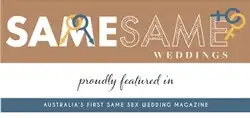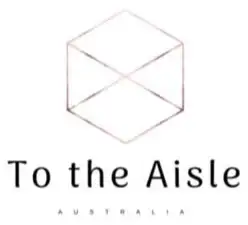 DOWNLOAD OUR LATEST BROCHURE