What to do after you have said 'I Do'
You've planned, you've partied and said 'I Do'. Together, you and your partner have just gone through one of the most spectacular experiences of your lives. Months of planning, many decisions have been made, and chances are your pockets may be feeling a little lighter.
Whether you have or have not yet taken off on your honeymoon, or have had a little downtime to soak it all in, or maybe you are still riding the post marriage high, this is a reminder to you that your work is still not yet done…
With so many resources out there on how to plan a wedding, we thought it would be fitting to put together some info on what to do after your wedding. So here you have it, our ultimate newlywed checklist; covering all the things you should be ticking off of your checklist after your magical day has come and gone.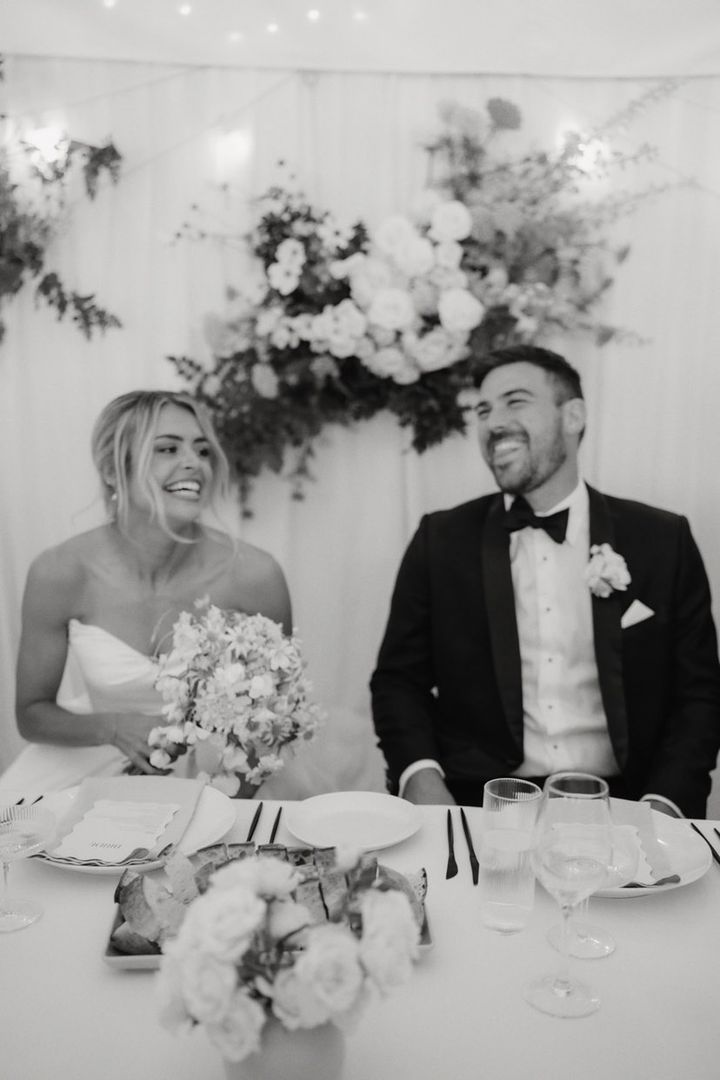 The Thank You's
Spread the love and give a big thank you to all that were involved in your day. This includes:
– Your guests:
Send thank you cards, hand written notes, an email to a text to all those who came to celebrate with you. Don't forget to include an extra thank you for any wedding gifts you were gifted.
– Bridal party, parents & those who went above and beyond:
You will know who they are! Whether you buy them a thank you gift, or maybe regift them the floral arrangements and leftover champagne from the day, showing your gratitude will not go astray.
– Your vendors!
Send them a message or write them a review! Reviews are what you used to narrow down your vendors, so why not give future couples the same helping hand by leaving your venues with some love?!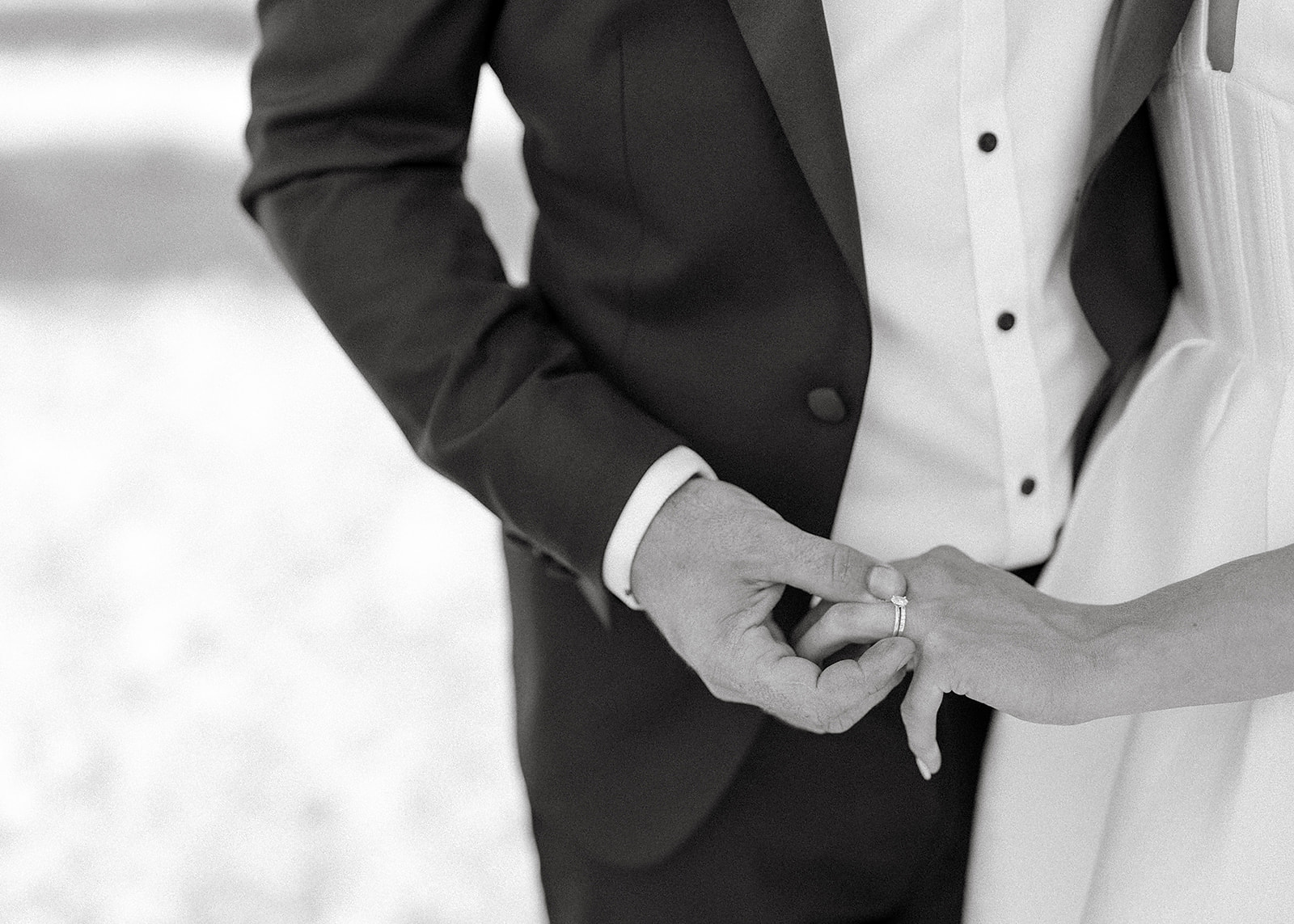 The Clean Up
– Dry-clean your dress:
If you are reading this prior to your wedding date, we suggest you add this item to your wedding budget pronto!
– Return anything borrowed:
The Groomsman's suits, your Aunt's cake knife, or your mum's earrings, whatever you borrowed for your big day, be sure to give all items back before life gets the better of you.
– Re-sell your wedding décor:
Don't want the 20 white vases you purchased for your reception tables? Selling them is a good way to make back a little bit of cash.
– Put together a keepsake box:
Keep a copy of your invitation, your vow books, or anything you want to look back on in 10 year's time. Maybe you want to keep your beautiful bouquet alive? Press the flowers into artwork, or if you are extra crafty, maybe make something cool with resin as a keepsake you can display on your bookshelf.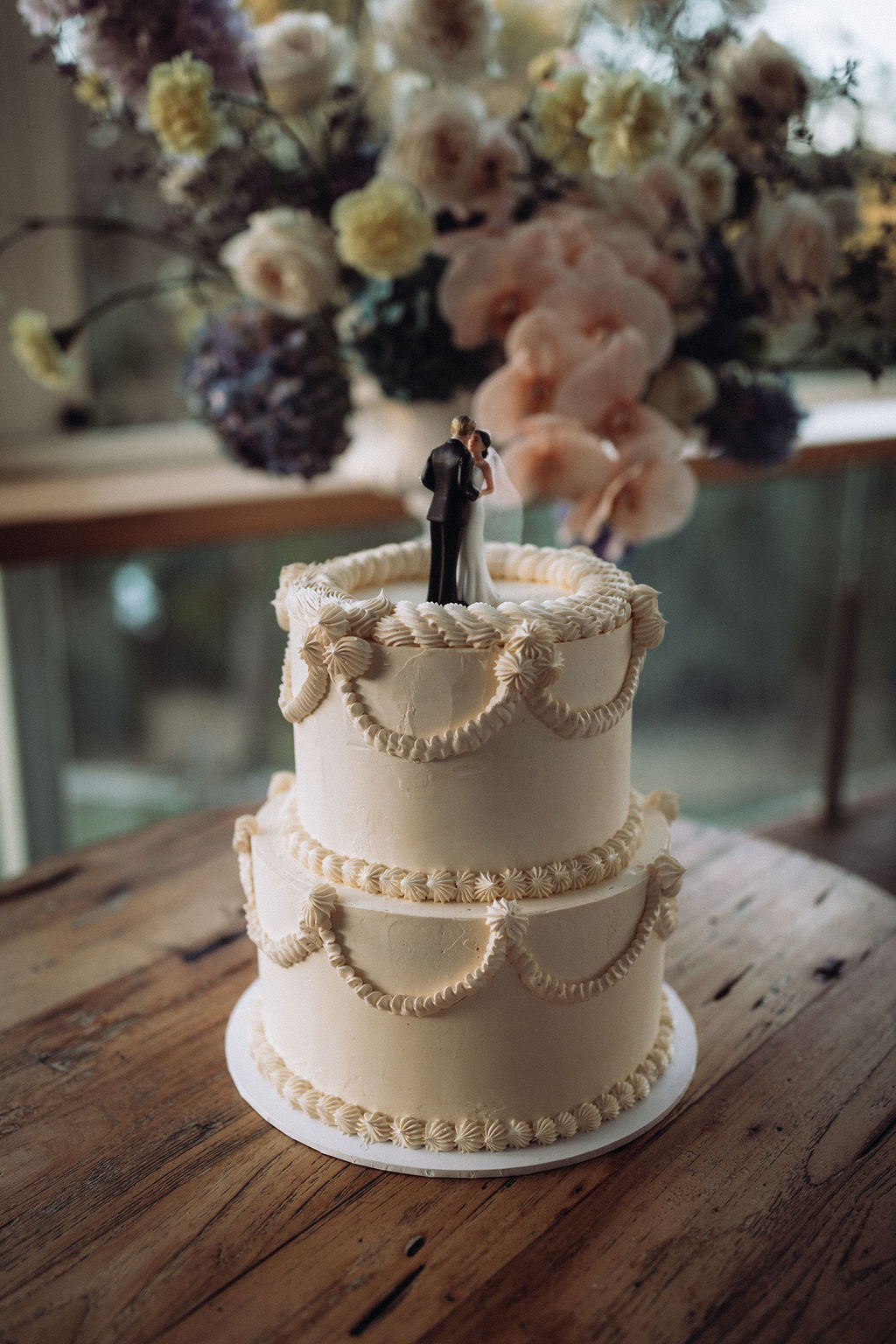 Life admin
Changing your name? It's not mandatory, though if you are planning on changing your name, here is checklist for you to start ticking off:
– Drivers Licence & car registration
– Passport
 – Bank accounts – are you joining these with your spouse?
– Medicare, Australian Taxation Office & Centrelink (if applicable)
– Insurance policies (car, health, home and contents, life, income, etc etc)
– Phone and home internet accounts
– Australian Electoral Commission
– Doctor/dentist/health specialists/Australian Organ Register/ or any other health practitioner you see
 – Rates and services: water/gas/electricity/solar
– If you are renting, your Real Estate agent or landlord
– If you are a property owner, notify local council
– Employer or Australian Business register (if you are a director of a company)
– Superannuation
– Lawyer and accountant (maybe even think about putting together a will now you are married) 
– Any investments and shares you own
– Frequent Flyer programs 
– School, university or educational courses (if applicable)
– Your memberships & loyalty clubs, e.g. gym, sporting clubs etc ect
– Subscription services such as Spotify & Netflix
– Personal email if you wish
– Social media if you wish
– And your voicemail! If you have one