Every wedding professional knows what goes on behind-the-scenes in order to deliver their final product or service. There is so much more that went on to get your venue next-level transformed or to have that floral installation hanging spectacularly (and securely) above your bridal table (installing florals in a clear-top marquee on a 30 degree day, anyone?)
The hire business is no different – there are so many factors that come into play that ultimately determine a quote, so we have decided to unpack the things that contribute towards our hire fees.
1. Client management
This is the time it takes to do all the administration, from answering calls, emails, meetings, writing quotes, invoicing, scheduling, social media and maintaining a website.
Photo credit: Katie Grant Photography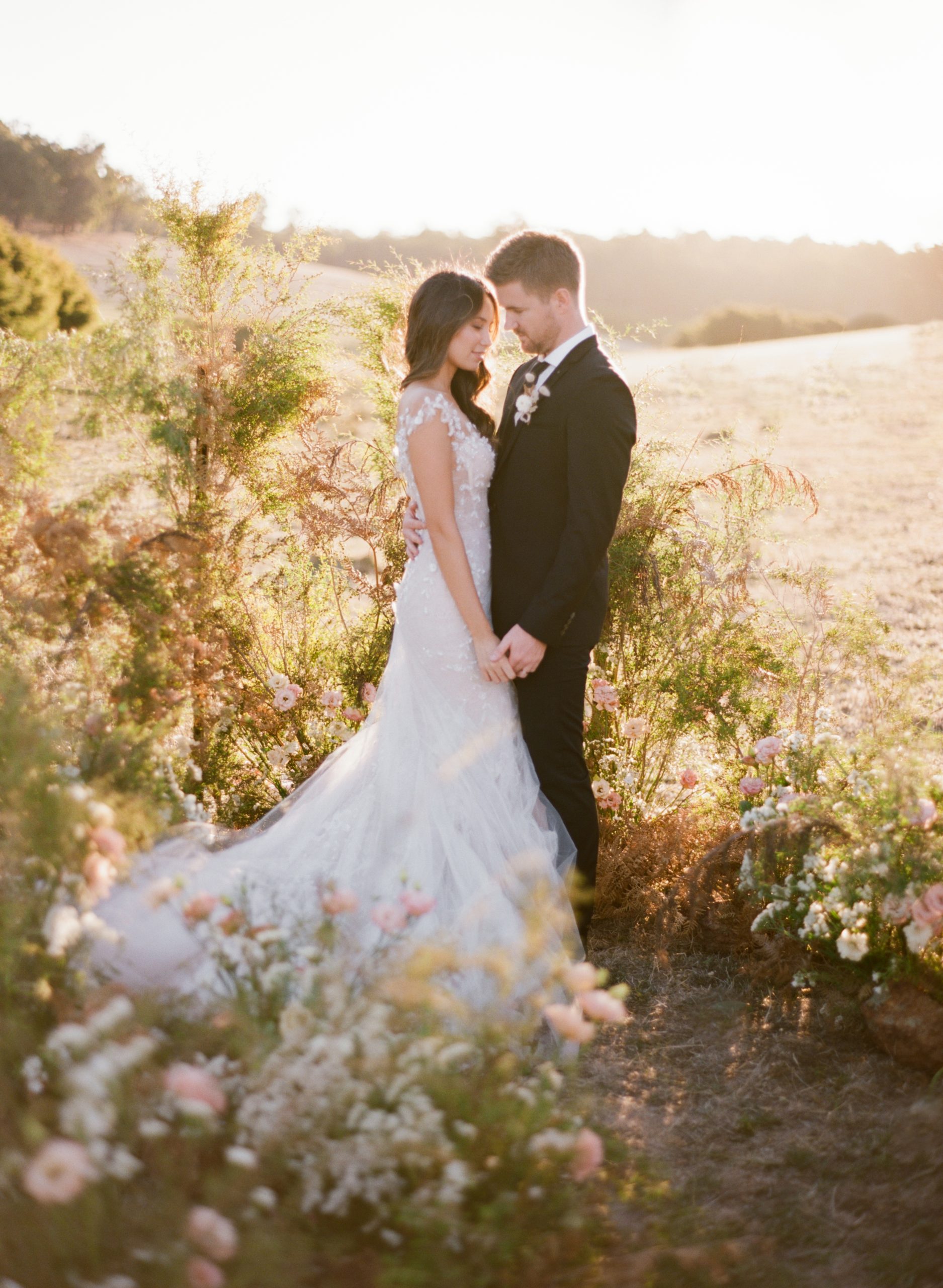 2. Cleaning and maintenance
After every order is returned to our warehouses, each item is individually unpacked cleaned and re-painted or fixed if necessary and packaged up for the next event. During the quieter months all our products are revamped so they look brand new.
3. Item replacement
Sometimes things return to us beyond repair, and that equals time and money to source a replacement. This isn't always straightforward – sometimes items are ordered from overseas and we have to meet minimum orders, or even container loads!
Sometimes items are totally unique and irreplaceable an example of this in our hire range is our Persian rugs with each one being a one off.
Photo credit: Teneil Kable photographer
4. Delivery and installation
Some items need professional installation by our team, some examples of these are our hairpin tables, lighting or White gum arbour, which mean an array of tools and hardware are required. Staff costs are also associated with unloading and loading your order at the warehouse and then at the event venue.
5. Other business costs
Running our vehicles including maintenance costs, rent to store all our beautiful pieces in, utilities, wages and insurance are all things we need to cover.
So, the hire charge for those tables or that lighting is not just for the physical product, but enables us to give our clients the best service and products we possibly can to make their event amazing.