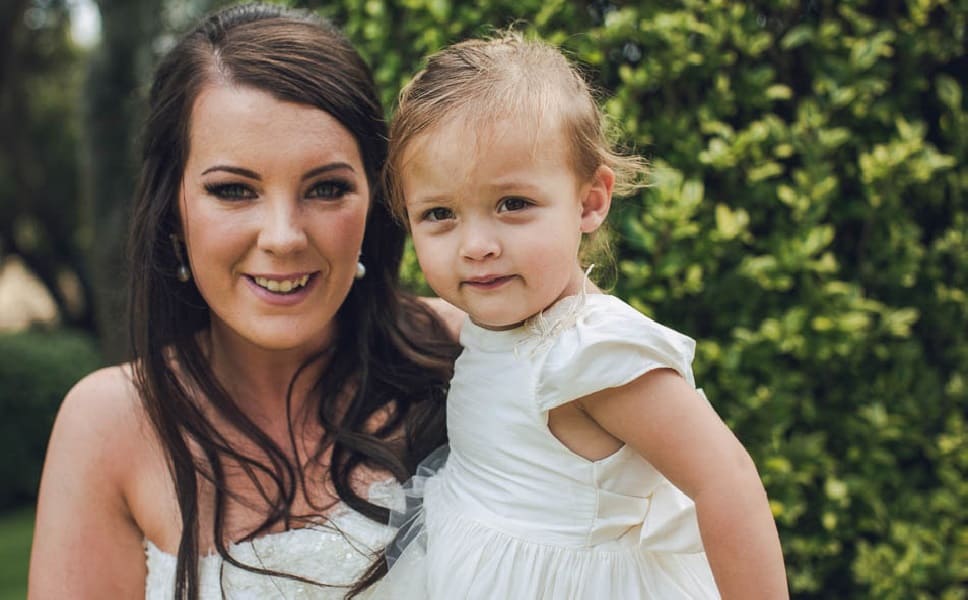 Co-owner/client and vendor liaison.
It's my role to work closely with our clients, stylists and venues and it's a great privilege to help them realise their vision and bring their style concepts to life! I love commissioning customised pieces for clients; it gives us the opportunity to flex our creative muscle and ingenuity!
On Hire in Style's beginnings:
Planning my wedding from Kojonup (a small farming town in the Great Southern region of WA) in 2014, I really struggled to find quality, boutique hire options in the region. The cost of transporting items from Perth would have blown our budget, so we decided to take the plunge and purchased everything we needed for the wedding.
I couldn't bare to part with the marquees, furniture and decorative items so Jacinta and I – after many hours of dreaming and planning – decided to go into the hire business together.
Hiring the items bought for my own wedding to others facing the same planning and logistical hurdles has been hugely satisfying and rewarding.
Likes:
All animals – I think I was an animal in my past life, probably an elephant! Most sports, but particularly polocrosse.  Travelling and trying new things.
Useless facts
I grew up in the North of England in a small farming community, not dissimilar to the Great Southern.  I went travelling between school and uni and met my husband Chris.
We live on a farm in Kojonup with our gorgeous son Oliver,  Dalmatian Molly and our  horses.  I love the wide open spaces, big skies, peace, tranquillity and the friendliness of the people.
If I have any spare time I indulge my passion for riding and Polocrosse and have played for both England and WA.
I'm terrified of both heights and flying, but I've always had an urge to jump out of an aeroplane!  Go figure!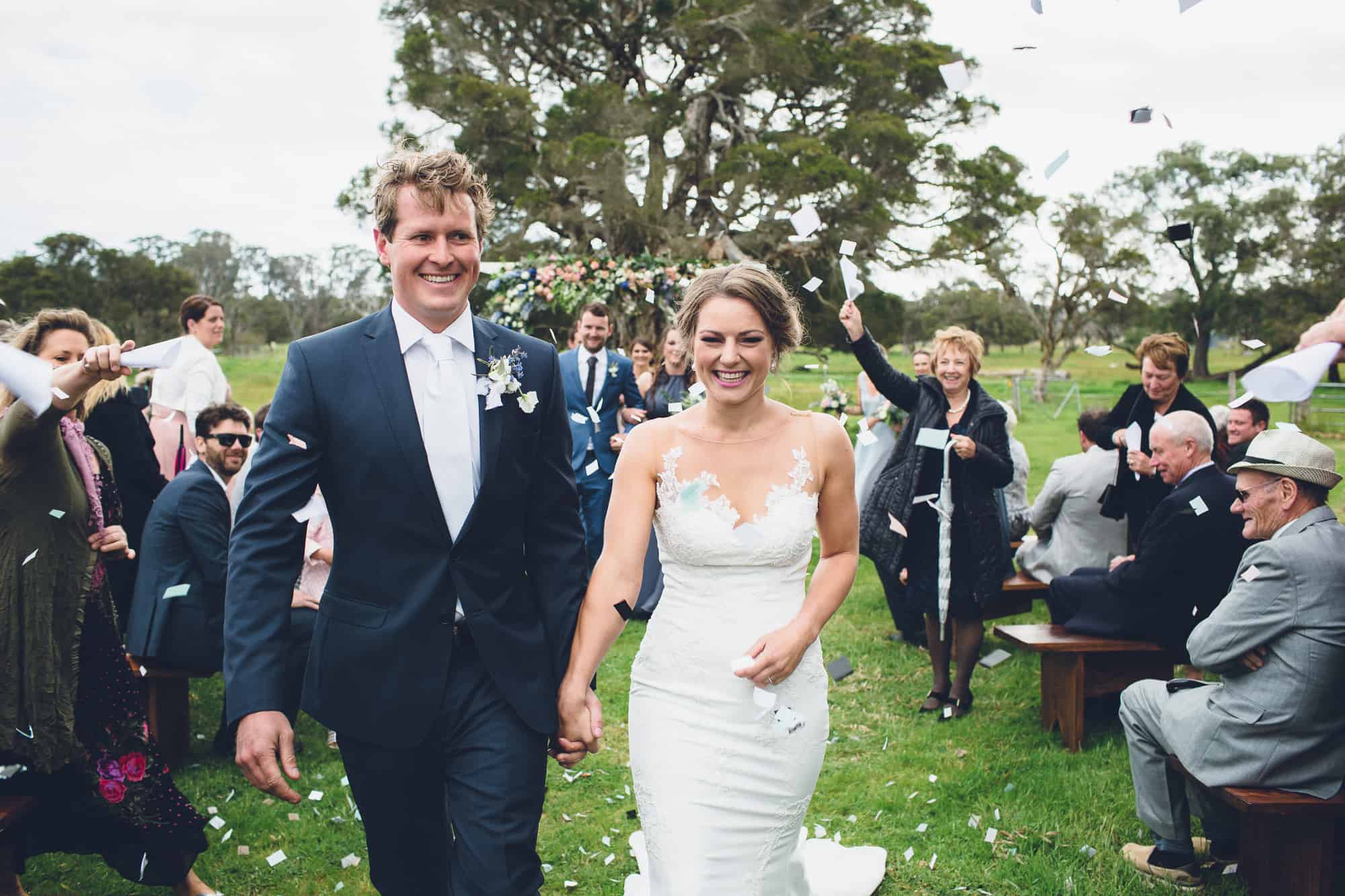 Co-owner/good with numbers.
I run Hire In Style alongside Hannah, and do a lot of behind the scenes work such as the finances and keeping Hannah's spending habits in check!! Hannah is very creative and has the artistic capability – but I have the practically and common sense to keep her enthusiasm in line! I am definitely the handyman and the queen in DIY.
On Hire in Style's beginnings:
Hannah and I met through family connections in 2008 and became close friends. We were introduced through my cousin to whom she is now married.
I love Hannah's drive, and when she approached me with the idea for what would become Hire in Style, I knew we were onto something!
From the outset our motivation has been to provide our customers especially those in the Great Southern and rural regions accessibility to unique, on-trend, custom furniture and decorative pieces with an affordable price tag.
Likes:
Travelling and exploring the world, wining, dining and cooking.
Useless facts
I was born and raised in Kojonup on our family farm.
I now live on a farm in Gnowangerup with my husband Digby, daughter Imogen, latest addition baby boy Jonty, our massive cat Oscar and our dog Indi. I love the farming life for the space, the flexible life style and the beautiful views.
I'm an accredited practising dietician, but now concentrate all my energy on Hire In Style.
I'm a mad keen hockey player with a bit of white line fever!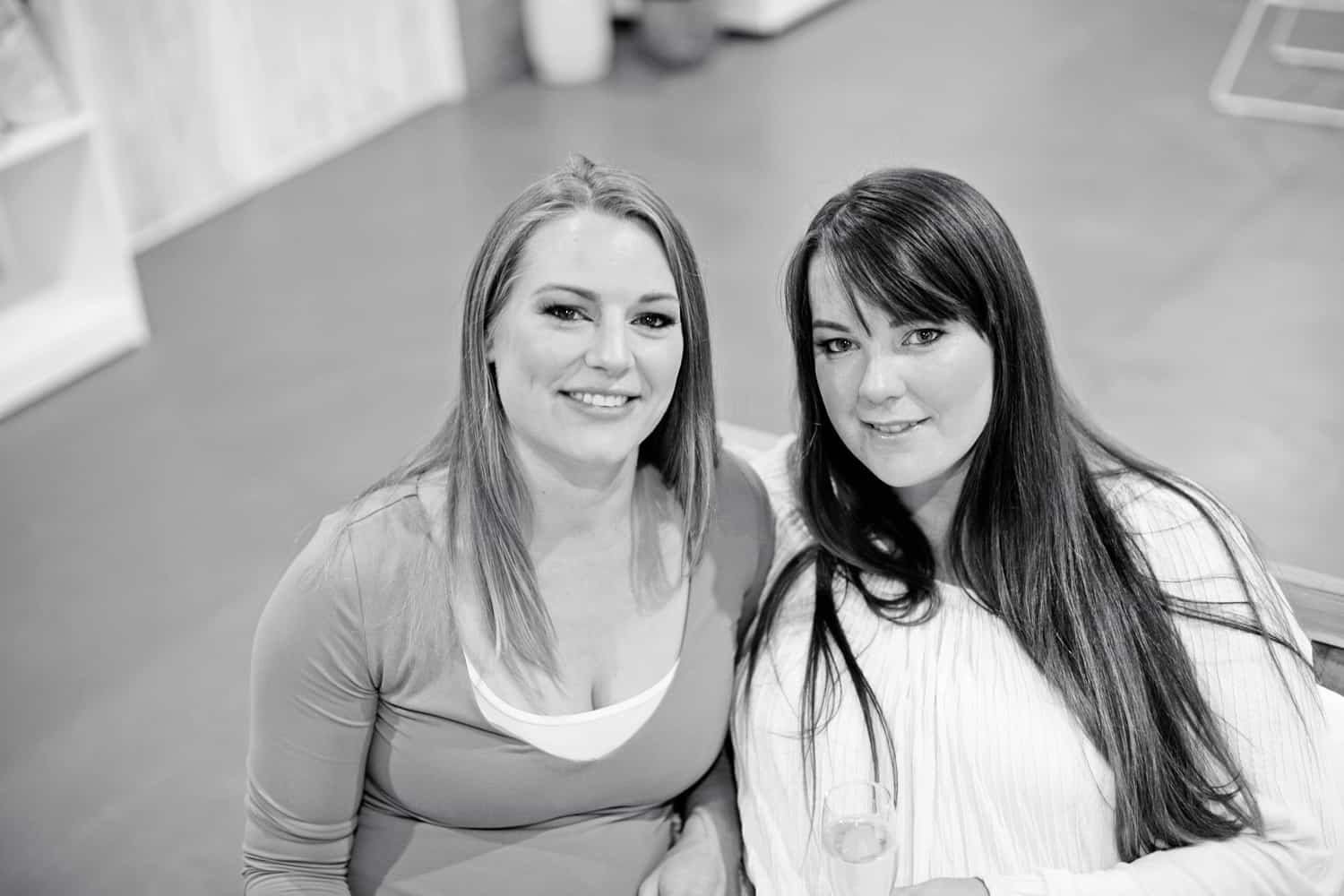 Looking forward to 2017/2018:
2015/16 was our first full trading year which has been full of excitement, challenge, surprise, reward and achievement.
It's great to be part of a small, but thriving professional industry in WA, where we work together and support one another. We have formed firm and special friendships with customers, clients and suppliers alike, which is proving to be a real, but unexpected bonus both personally and to our business.
We are excited to see the Great Southern continuing to develop as a destination for weddings and events, attracting creative people who are making the region their base. As a result the Great Southern is thriving with additional investment and the further development of new and existing venues. The upside is more people are choosing to get married and hold events in The Great Southern. This is exciting going forwards as people are recognising the beauty of our pristine landscapes and coastline, together with the fantastic venues and value that the Great Southern has to offer.
Hire in Style are proud to be a part of this development.