It's a known fact that we all like to give a gift to our loved ones on a special occasion, and a wedding is no different. As much as we may find it uncomfortable and awkward to tell our friends and family what you want as a wedding gift, the truth is, they would probably prefer it… It saves them the worry of gifting you something you actually want, and in return, you get what you actually want.
So, let's dive into the topic of wedding registries. That's right, they are making a comeback and we are all for it.
What once was considered an old tradition, the concept of gift registries has recently gone BOOM, providing modern day couples an option to combine all the things they actually need, with the things they want, on the one digital platform. It's the best of both worlds!
Need to paint your house? Tile your bathroom? Or maybe you want a Thermomix or some honeymoon funds? Yep, these are all items that you can include on a digital wedding registry –  mind blown!
A digital gift registry takes out the awkwardness, allowing you to not only have some fun putting together a shopping list, but also lets your guests decide how they wish to contribute to your life as a newly married couple.  
So, without further ado, let's take a look at the newly invented gift registry, to see if any style tickles your fancy…
For the jet setters
 Have you heard of Hitchd?
Wanting to use your gift registry purely for your honeymoon? Well this is the registry for you. Hitchd is your one stop shop for all things travel, and experience. 
You can set up your personalised honeymoon fund that truly reflects what your heart desires. You can share your honeymoon vision to your guests as you see fit, whether it be aeroplane tickets, luxury glamping, hotel stays, spa treatments or guided tours, and your guests can choose which aspect they would like to contribute to.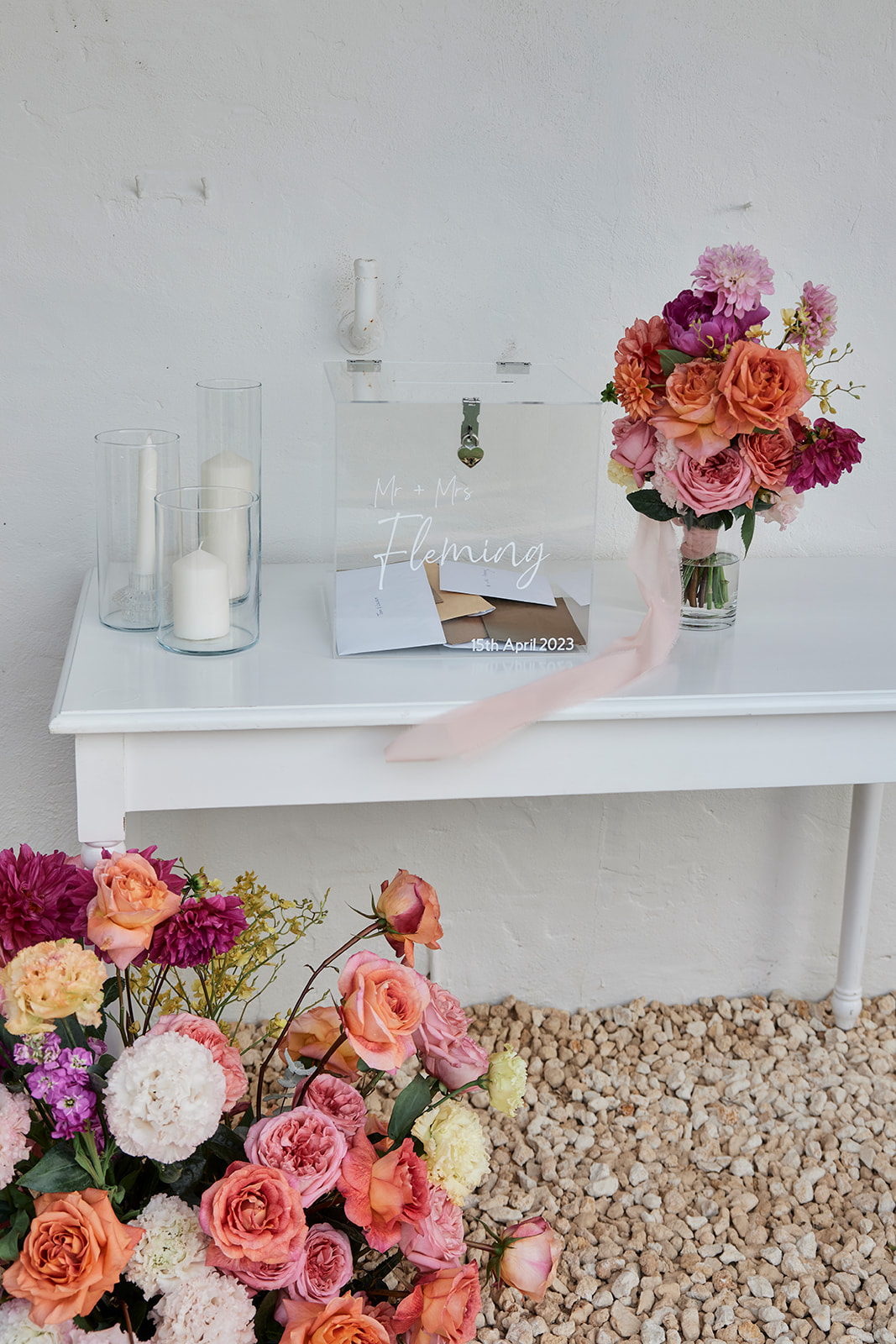 The 'all inclusive' list
For all gift types, whether it be a physical item, a gift card, a savings fund or a donation to a charity, Gravy is the gift registry for you. Heck, it even has a range of pre-written gift ideas you can add you your registry. Like a 'wine tasting experience', 'a new coffee machine', or a pledge like 'becoming an organ donor' or 'prepare you a home cooked meal' – how heartfelt.
Gravy is the one-size-fits-all kind of registry. You can tailor make it however you please, and you will have some fun in the process!   
Another one-size-fits-all registry you should check out is Wedit – A very modern Registry. Wedit is another Australian digital platform with the emphasis on freedom of choice, and ease of use to make gifting a more efficient and enjoyable process for couples and guests alike.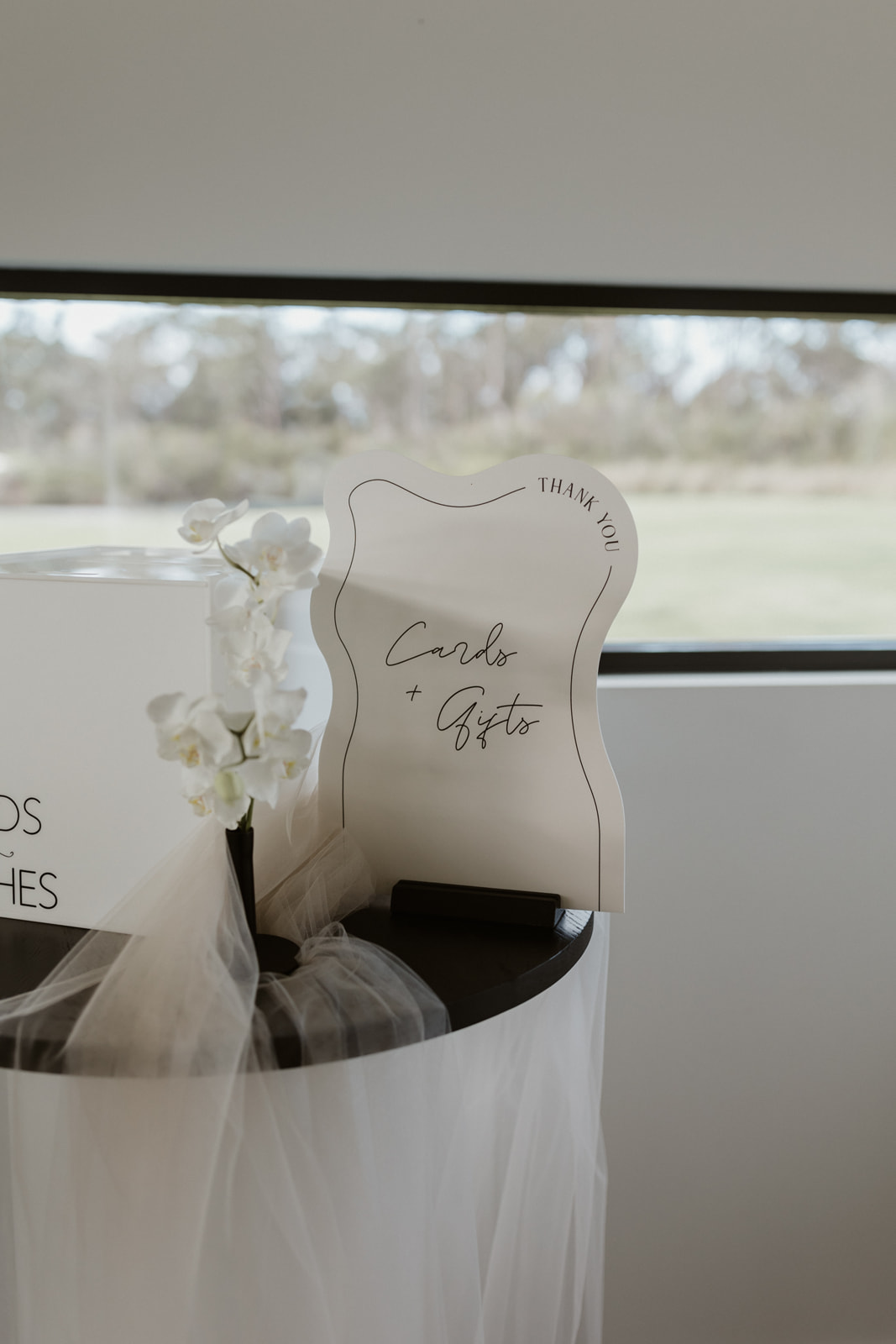 For the givers
Maybe you have already got everything you could possibly ever need, and you don't have plans to jet set across the country to spend a week sunning it up on the Whitsundays. Maybe you both have a cause that is very close to your hearts that is more important to you than the materialistic things in life. My Cause might be the registry for you.
My Cause allows you to raise money for a charity through a donations page. With over 1500 causes to choose from, you can personalise the cause to you and your wedding.
~
We do still suggest having a card box at your reception for your guests to pop their handwritten cards into. Though, if you are getting married in 2024 and beyond, add 'check out digital gift registry' to your to-do list.