What kind of catering style do you need for your event?
If there is one thing we know to be true, no matter the event, everyone always remembers the food. Whether it was the best arancini you have EVER tasted, if there was too much food (though, is this even a thing? Doubt it!) or whether there was not enough, catering becomes a topic of conversation before, and during an event, while also leaving a lasting impression.
From large corporate functions, to intimate sundowners, catering should be one of the first things you put on your planning to-do list. But what kind of catering is right for your event style? Let us break down your options so you can be sure your guests are left happy, and not hangry.
Before we dive into the different catering styles, here are a few things to keep in mind when deciding which style is best suited for you…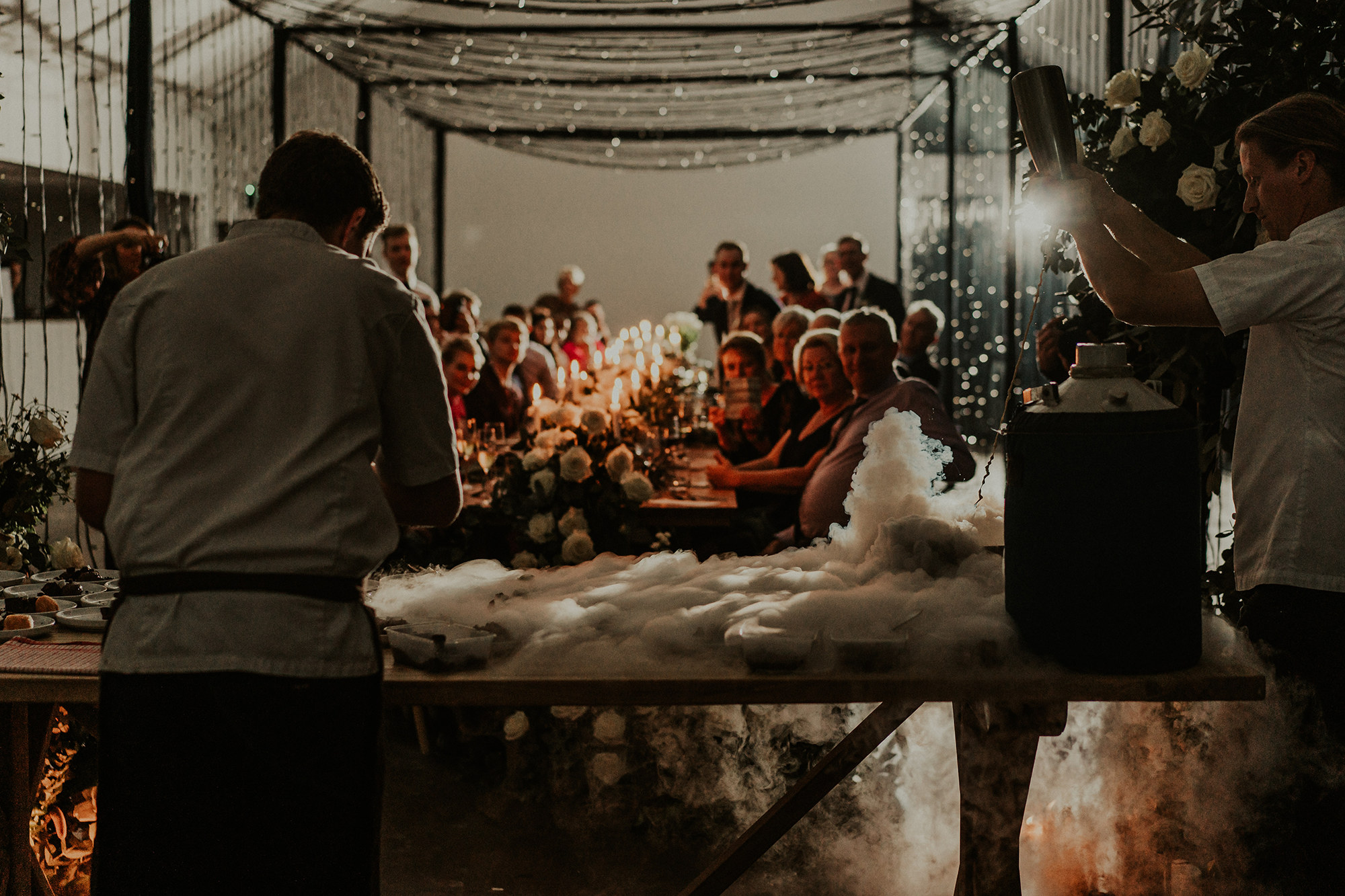 Type of event:
The nature and formalities;
– The size: Is your event small and intimate or large and OTT?
-The Style: Are you hosting a presentation night, something glitzy like the ARIAS or something still formal, but a bit more low-key like your local Footy club B&F night?
-Are you having guest speakers or speeches?
-Seated or cocktail?
-And we can't forget about the numbers – how many people are you inviting? 
What is the vibe?
Choosing food for the mood;
-Time of day: is it a Lunchtime soiree vs dinner kind of vibe?
-What's the dress code? Casual, smart casual, formal, black tie?
-The location: Are there onsite facilities for a full service kitchen? Or does your caterer need to bring their own?
-The age group: is your event kid friendly or adults only?
We aren't done yet, here are a few more things for you to consider:
-Dietary requirements. Hint hint*, put this on the invitation so you know well in advance what kind of dietary requirements you need to cater for.
-What's in season? Be sure to keep in mind that ingredients are seasonal, so your menu choices may have to be a little flexible too.
-Last but not least, keep in mind your set up plan of attack and run sheet. Whatever catering selection you choose to go with, will need to fit into this plan!
Okay, now let's get into the fun part! What catering style is more your style…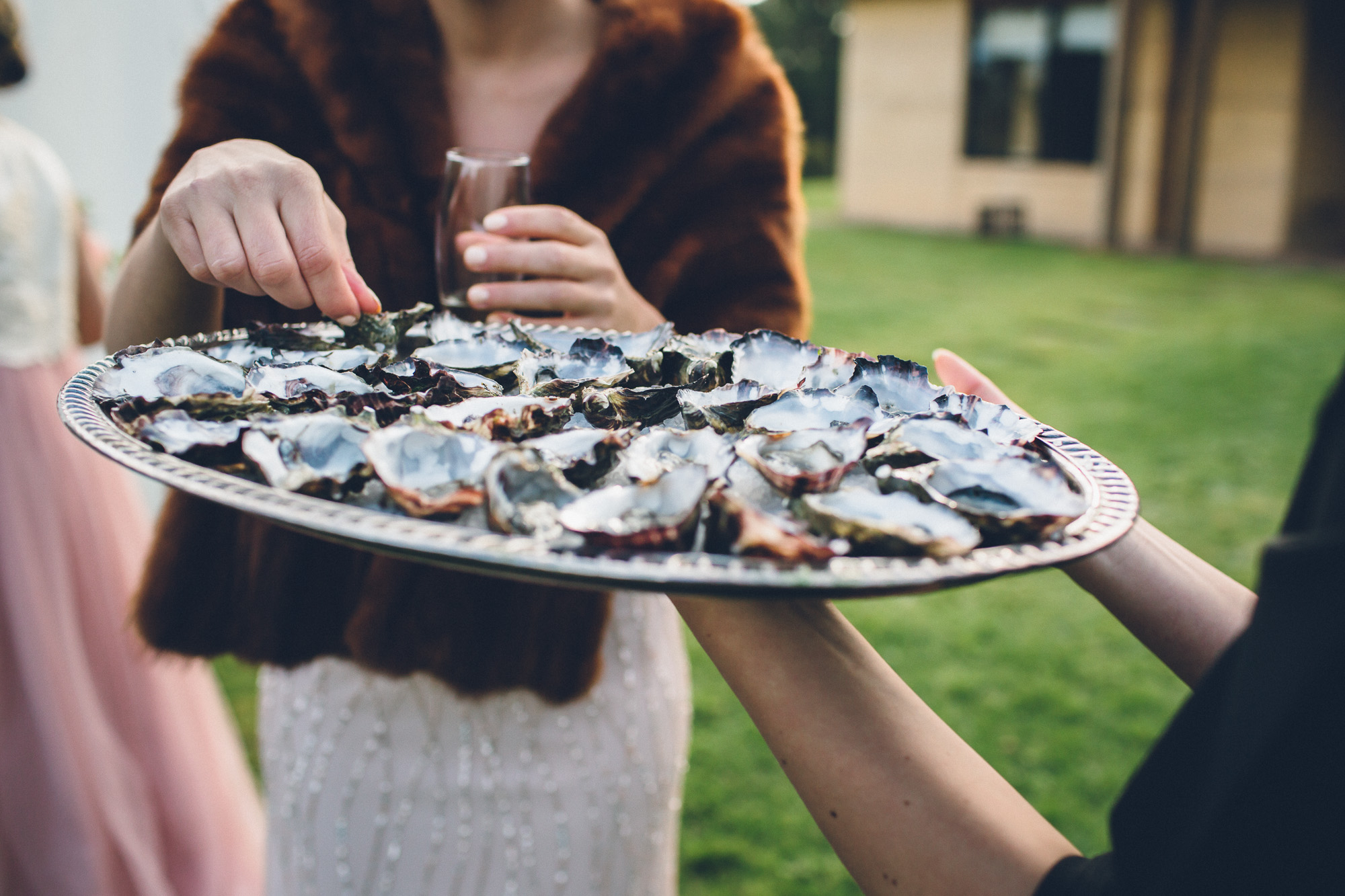 COCKTAIL
Includes:
-Roaming canapes
-Grazing tables
-Oyster bar
-Seafood station
-Dessert table
Style: The social option. For events where guests are encouraged to mingle and move around the room. Cocktail catering can be more of a budget conscious menu style, with smaller dishes and no hire fees for dining furniture and table wares.
 The downside of cocktail catering? The classic case of being in the wrong place at the wrong time. Guests may not cross paths with catering staff, or they may be too busy mingling that the grazing table is empty by the time they get around to paying it a visit. We suggest, if you are opting for a cocktail style function with a cocktail menu, that you make this known to guests prior to.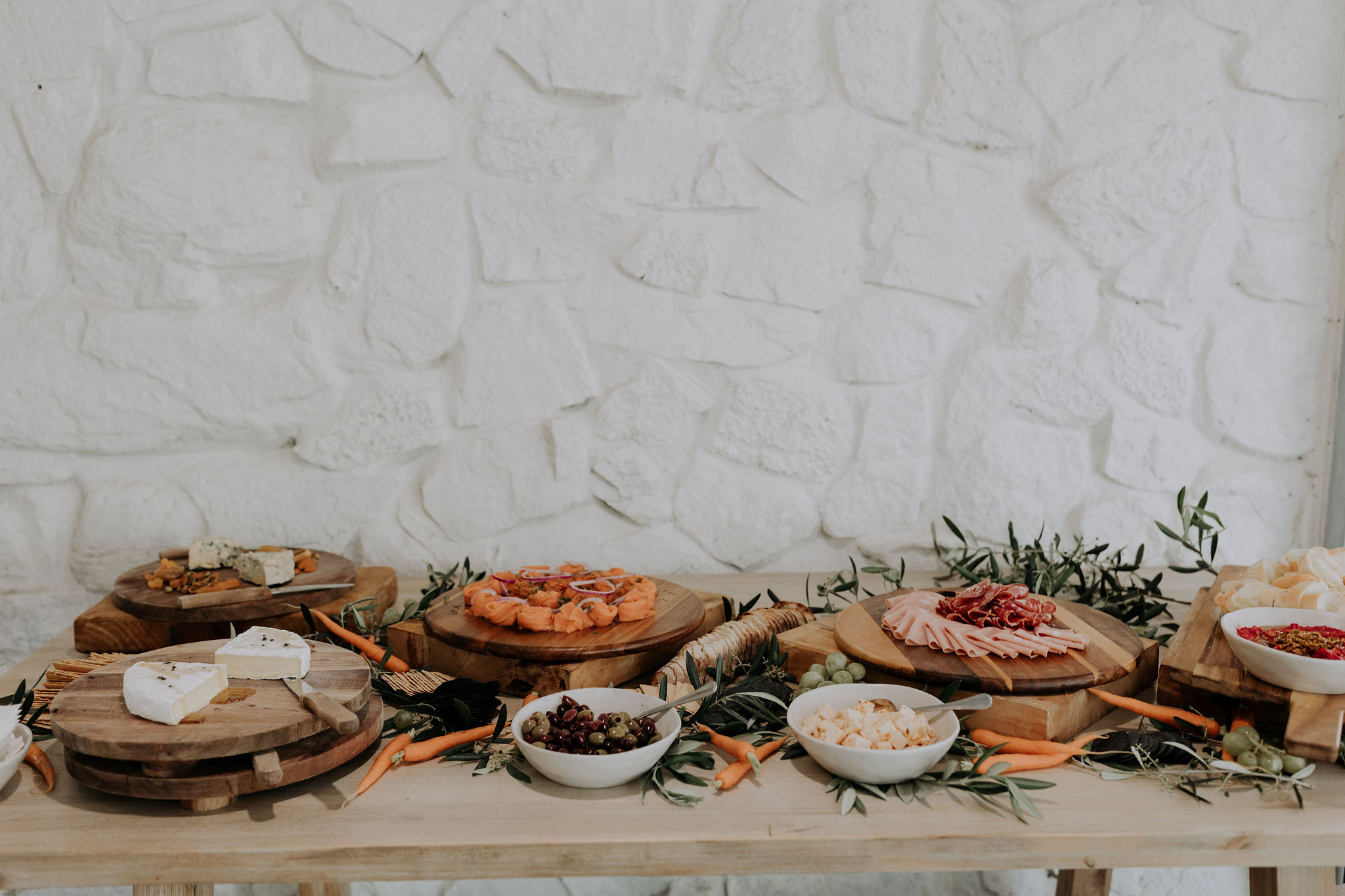 FOOD VANS
Includes: 
-Yep you guessed it, food vans! Paella, pizza, soul food?
-Psst, did you know you can also hire cocktail vans?! Check out some of our faves @mintevents  @caravanandtonic  @thefrosecart  @allurechampagnecart
Style: Social, casual and relaxed. Another option for a cocktail style event, with food choices designed to be easily devoured while mingling. Food vans are a great option is your event is taking place at a venue where there isn't a service area, as the kitchen literally comes to you.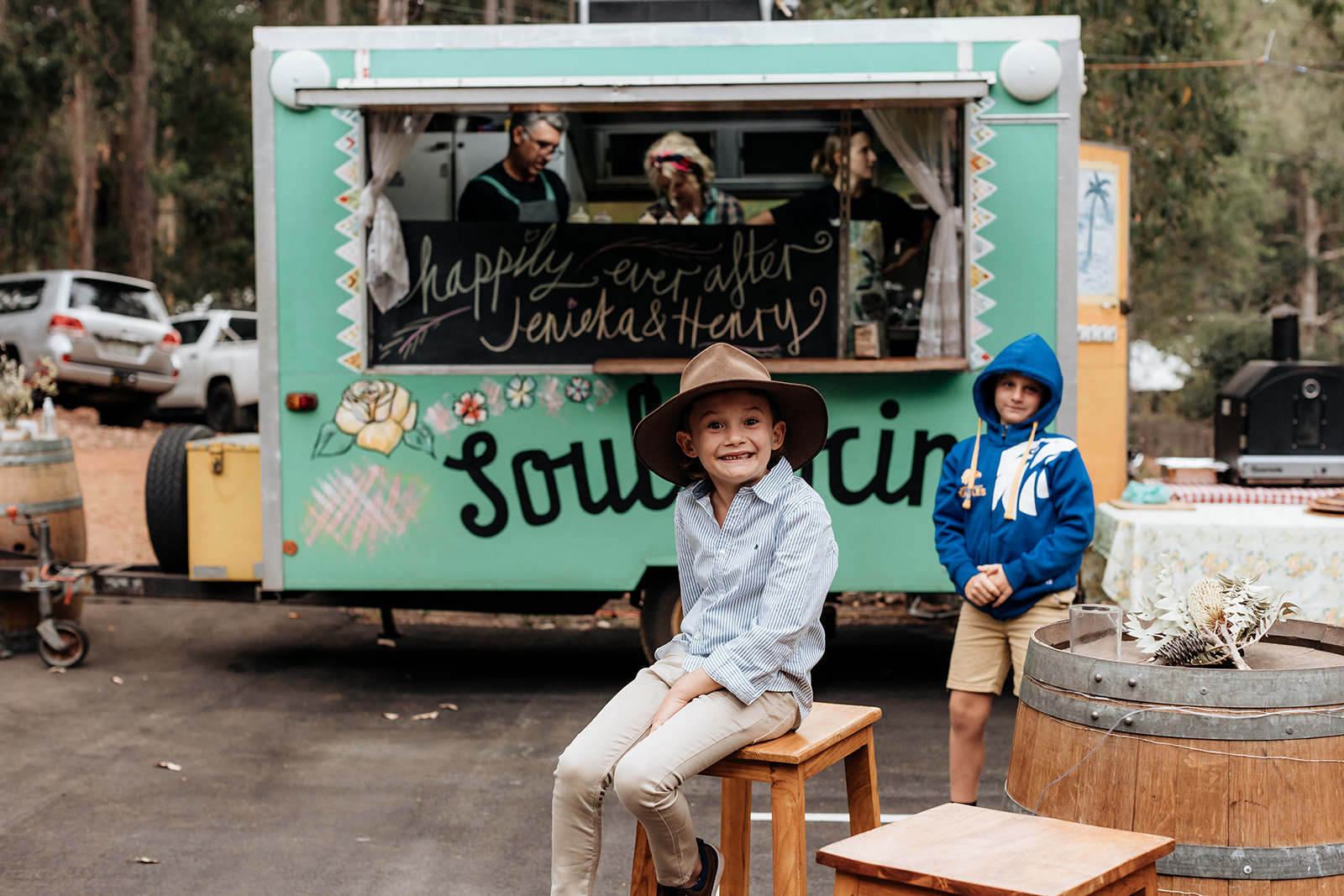 BUFFET
Style: A 'relaxed', sit down affair. If you are wanting a catering menu that is a little more hearty, than a canapés, but your budget may not stretch to include table service, then a buffet might be a good fit.
This catering style works well on a 'seats yourself '  basis, where your guests can easily serve themselves up a plate from the buffet, and seat themselves. Another pro, buffets tend to include more food options, meaning more variety for fussy eaters.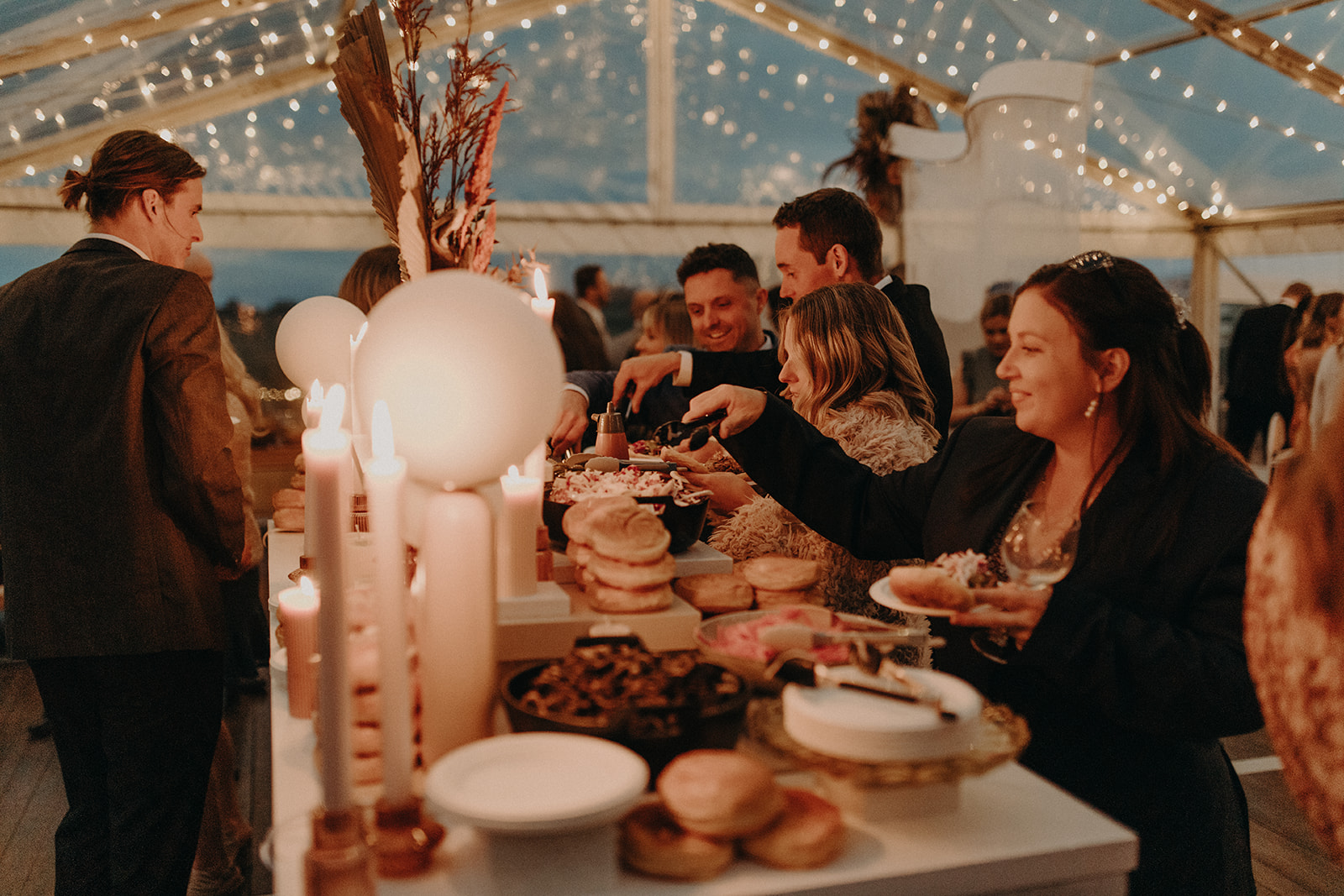 SIT DOWN TABLE SERVICE
Includes:
-Banquet style
-Alternative drop
-A la carte
Style: A more formal affair; formal, black tie, gala style vibes. Whether your event is a fundraiser with an auction, a formal presentation night or awards night or a wedding, a sit down table service catering option will totally elevate your overall event. Think beautiful table styling, seating charts and place cards, and waiters to match.
Seated table service also brings efficiency to your event, allows for conversation between your guests, and of course your desired table service.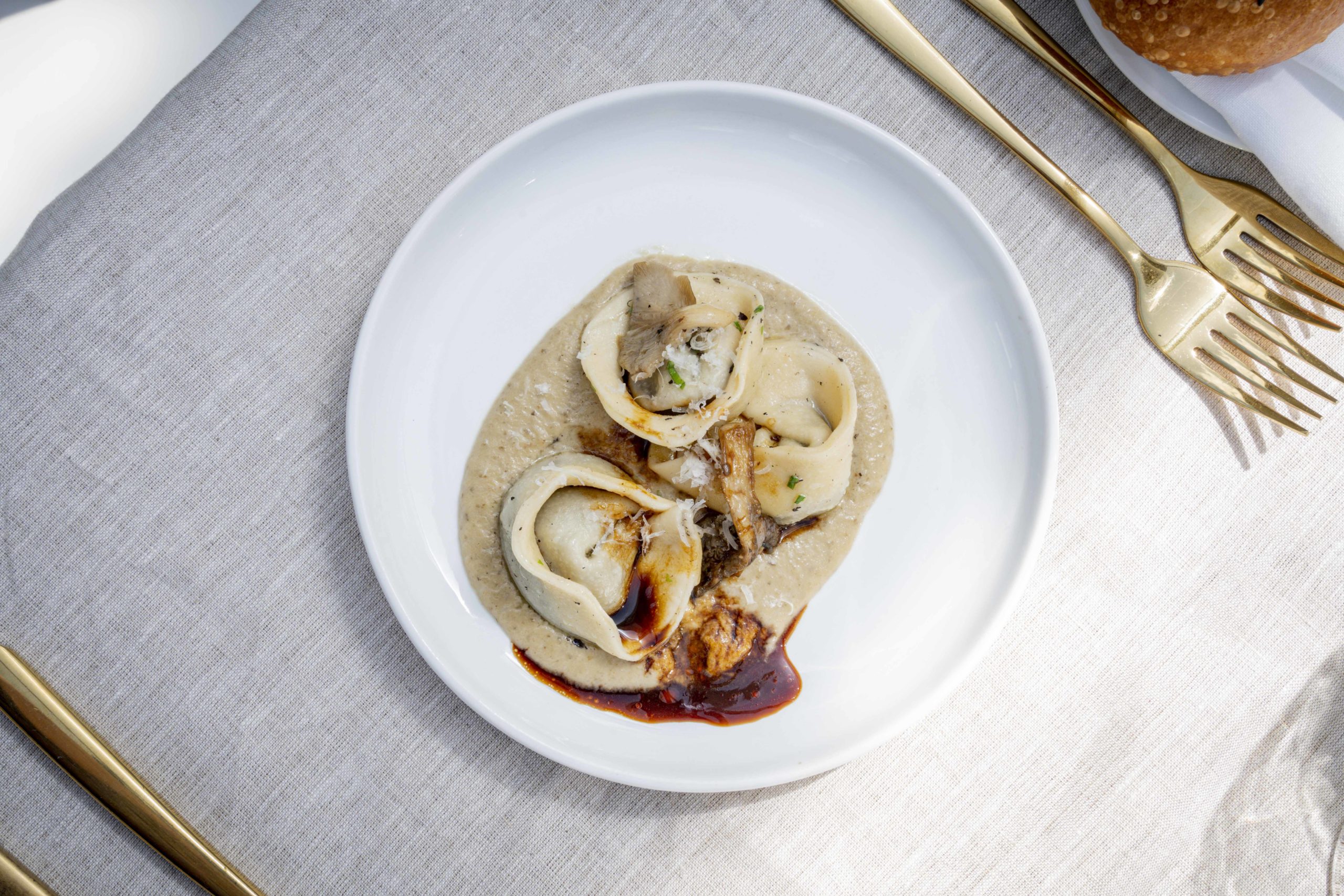 For a more modern take on traditional, a banquet style menu might be more up your alley. A bridge between a full-plated service, and a serve-yourself option, your guests will still experience the formal, seated dining style, yet they have the option to taste it all!
This catering option is a great conversation starter, we can guarantee the table dynamics will change when you have to ask someone you have just met to 'pass the carrots'.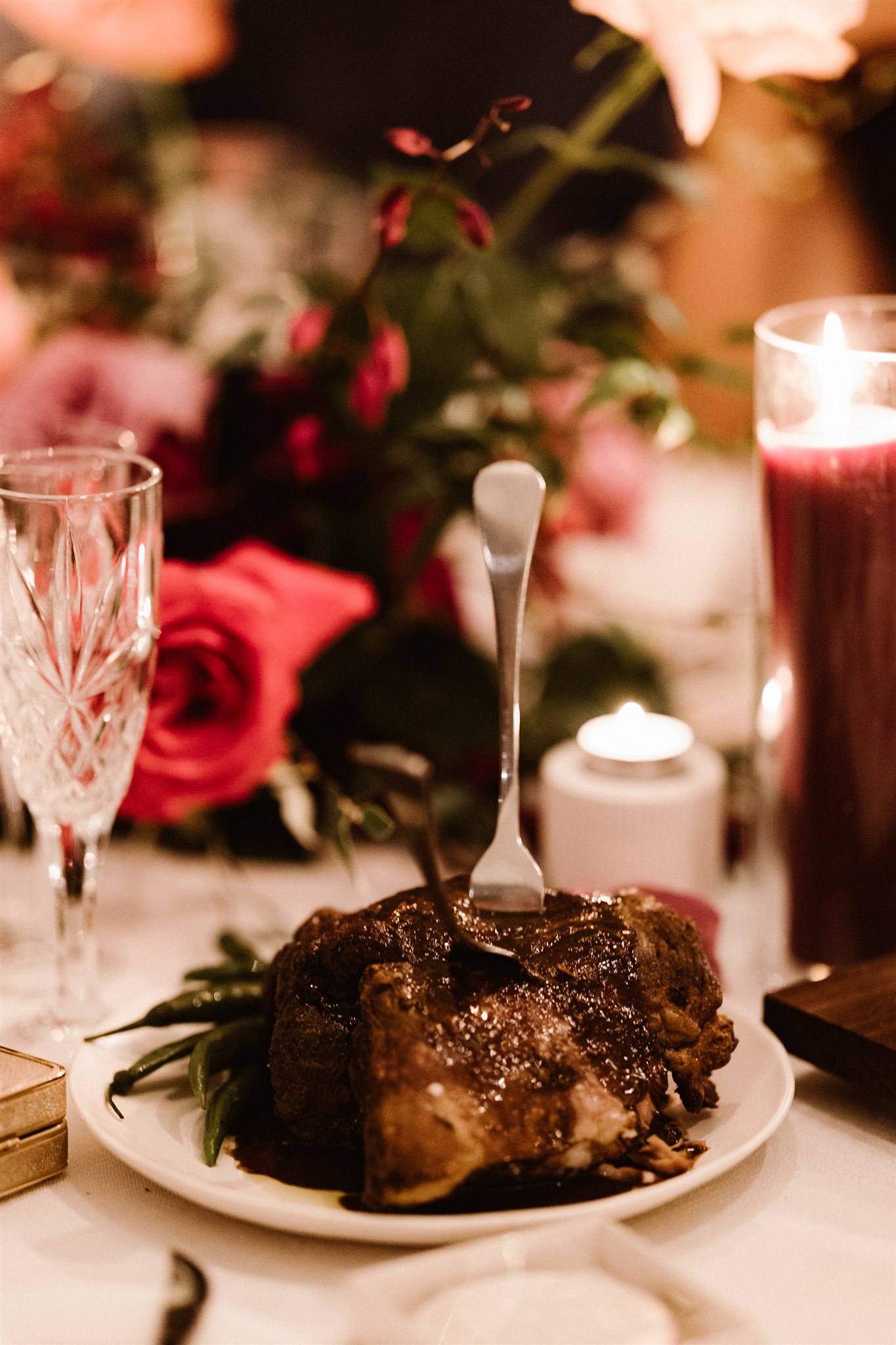 Are you hungry yet?
Here are some of our favourite catering suppliers in the South West: 
Tiller Dining @tillerdining
Supper Road @supper_road
Formaggio @formaggioformaggio
Hide & Feast @hideandfeast
Yallingup Cheese Company @yallingupcheese
Kirby's Atelier @kirbys_atelier
Pepper & Salt @pepperandsaltrestaurant_wa
Wood Fired Catering Co Instagram: @woodfiredcateringco
Mint Event Collective @minteventscollective
Your Turn Events @yourturnevents