Have you ever rocked up to what you thought was a smart casual event in jeans and boots, yet everyone is in a dress and heels. Not a vibe…
Dress codes are confusing, they seem simple and straightforward, but we do admit, sometimes you are left guessing 'WTF am I meant to wear?!'.
When we think smart casual, our mind automatically jumps to relaxed vibes with a 'help yourself' drinks table, opposed to black tie which paints the picture of bow ties and tuxedos, saxophones and caviar.
So, what do black tie, cocktail and semi formal dress codes all have in common? Well, other than the fact they are a description on what you should be wearing to the event on your social calendar, they don't have a whole lot in common! Especially when you throw a 'formal fancy garden party', or 'boho-chic cocktail' dress code into the mix.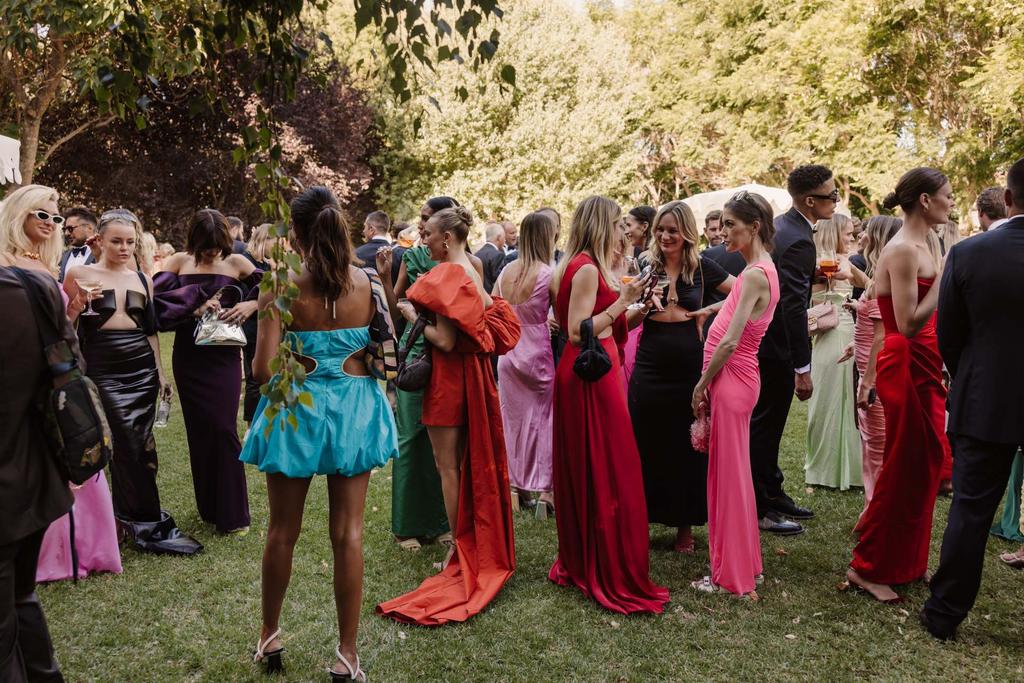 Wouldn't it be great to have a cheat sheet which tells you point blank, the do's and don'ts for the dress code we see on our social calendars? 
We have put our fashionista hats on to brainstorm what we think falls under the socially acceptable dress standards for the typical dress codes you hear on the daily. So, here you have it, our dress code cheat sheet.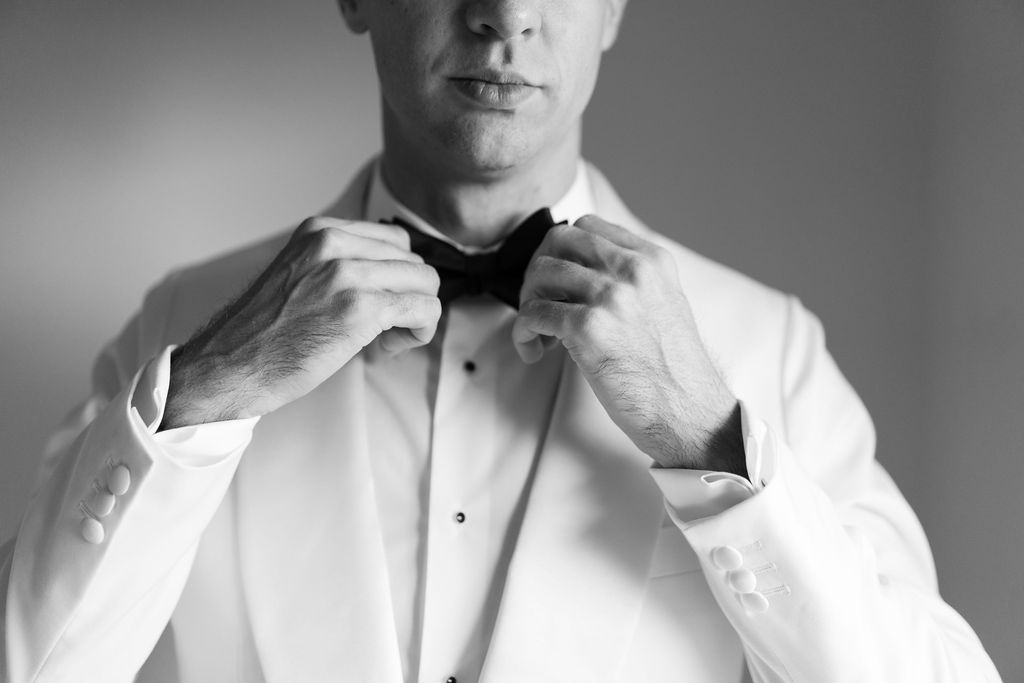 BLACK TIE
Meaning: the epitome of formal. In other words, as fancy as it gets. This is your opportunity to dress to the nines in your finest threads.
What should I wear?
Guys: Tuxedo, bow tie and dress shoes. Stick to a black and white palette, or dark colours and skip the trendy colours and patterns, black tie is not the time or place. Don't forget your suit jacket!
Gals: Full length gown, heels, and bling. Go all out – when do you ever get the chance??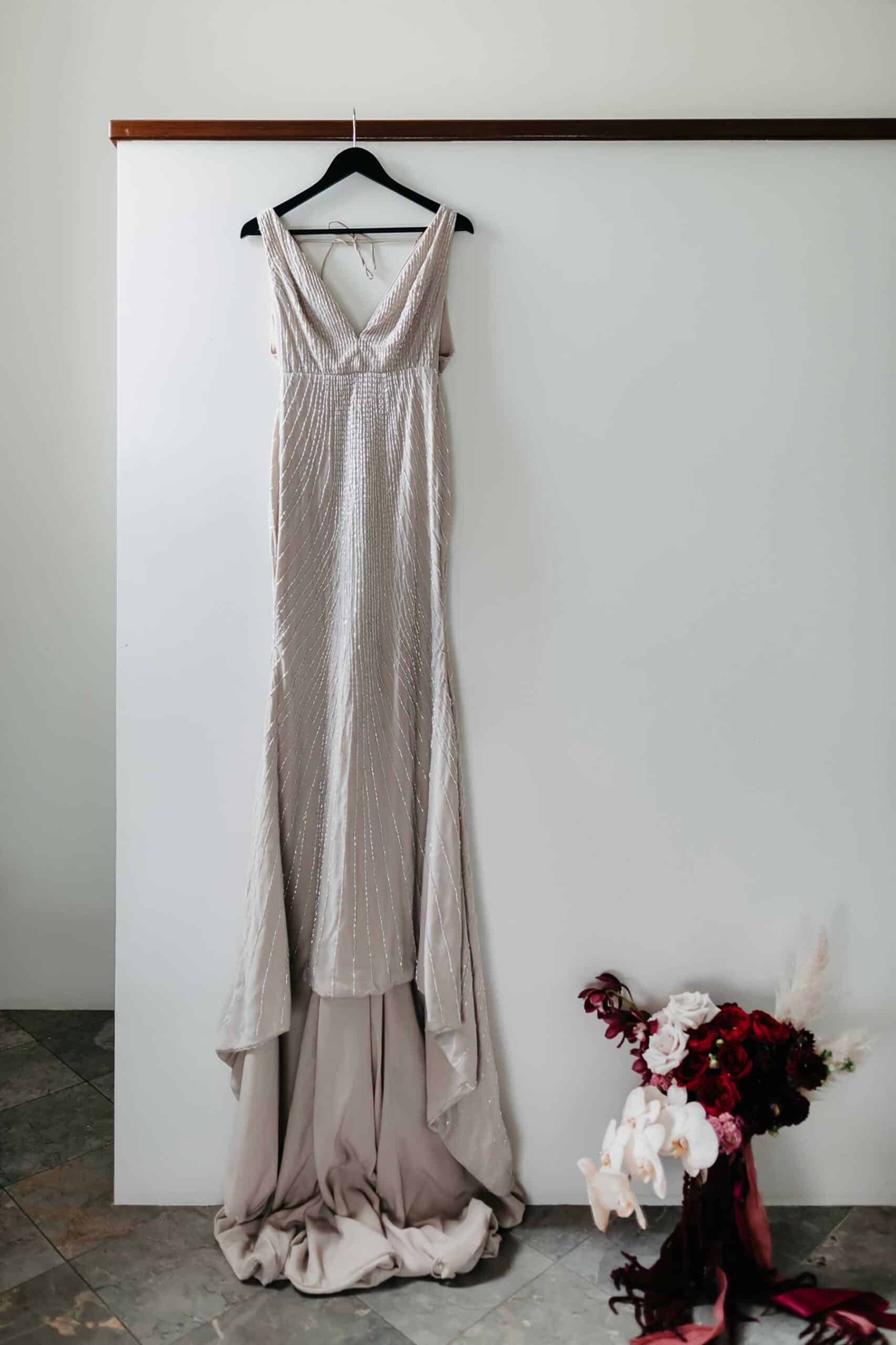 FORMAL
Meaning: Sophisticated and fancy, otherwise known as a black tie optional event. A formal dress code tends to have the most wriggle room. The classic tux, bow tie and full length gown is acceptable at a formal event, though you can still get away with a three-piece suit or cocktail style dress. The one key piece to remember: Formal is still formal! 
What should I wear?
Guys: Stick to the classic suit and white shirt combo, tie (or bow tie) and dress shoes. opt for darker colours such as black, navy or grey and keep the bright colours for a cocktail dress code. 
Gals: Full length gown, midi gown, or formal dress, just steer clear of casual materials and patterns – in other words, no cotton or palm trees. A two peice suit combo is acceptable as is a bold pattern or bright colours. Dress it up with heels and accessories to match.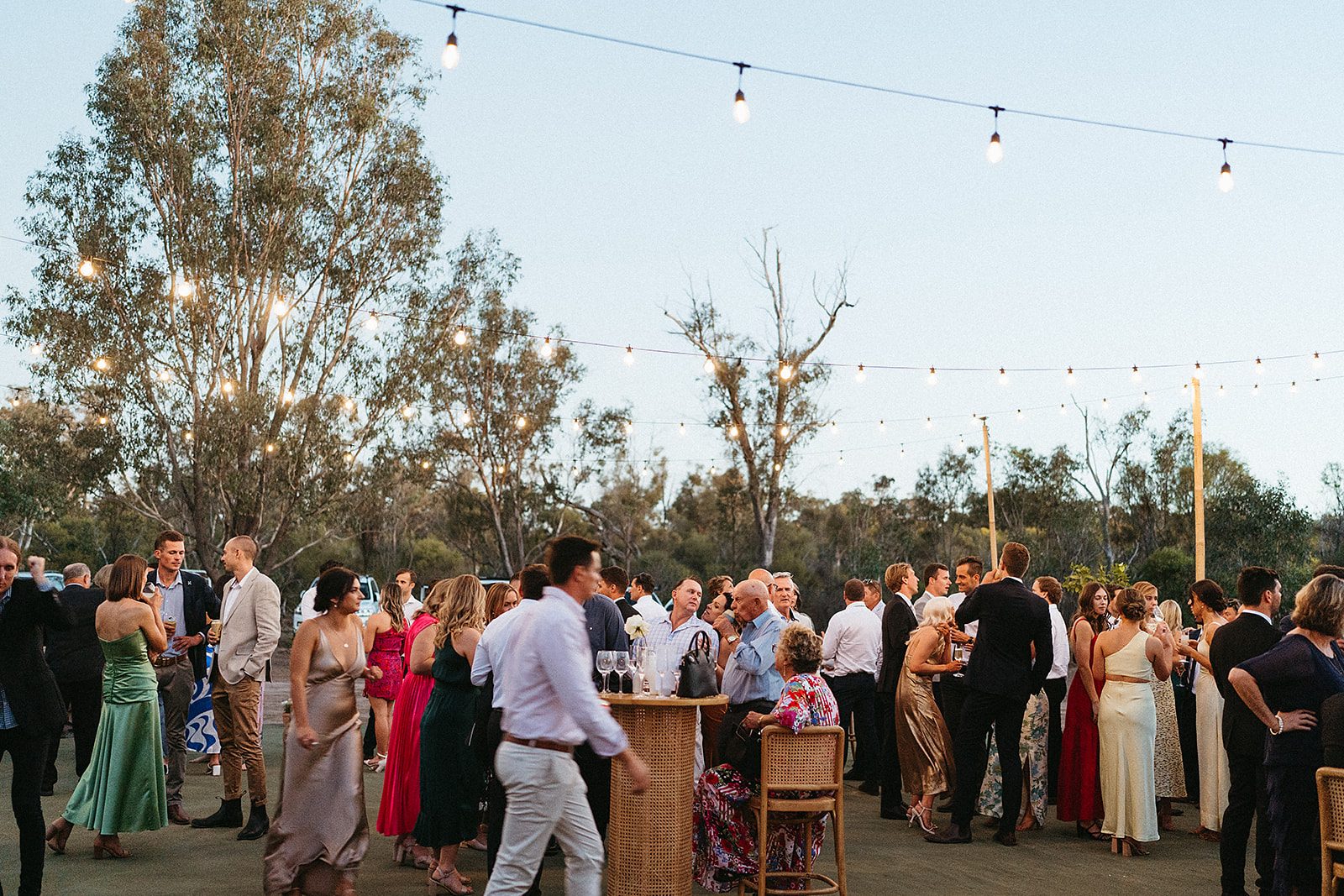 COCKTAIL
Meaning: Fun, flirty and fabulous. AKA 'Semi-formal' or 'After five'. We are talking party dresses, bold ties, pocket squares. A Cocktail dress code is still an opportunity to dress up  – in other words, effort is still required! Just with a shorter hemline that isn't too revealing and a tie is optional. 
What Should I wear?
Guys: Suits are still encouraged, however feel free to mix it up. Opt for chinos and a blue suit jacket, colourful shirts and patterned ties, or if ties aren't your thing, you are free to ditch it! Brown shoes, boat shoes and loafers are acceptable.
Gals: Fun, but still elegant, dress, pant suit, jump suit or separates. Heels or wedges and accessories are encouraged. Cocktail means you can break out your favourite mini, floral patterns, or bold details that will turn a head.
BUSINESS / CORPORATE
Meaning: Classic, 'professional' and more on the conservative side, something that can turn from 9 to after 5. In other words, something that isn't uniform or overly formal.
What should I wear?
Guys: Think, a well-dressed day at the office. 2 piece suit, shirt, tie and dress shoes. Basic colours – black, brown, grey and blues.
Gals: Something a little more on the conservative side. Pants, classy midi skirts, a button down shirt and blazer, or a midi pencil dress. Hem lines should be kept below the knee and a sensible heel height should be your heel of choice, ideally with an enclosed toe. Muted colours or neutrals are your best friends for a business/corporate.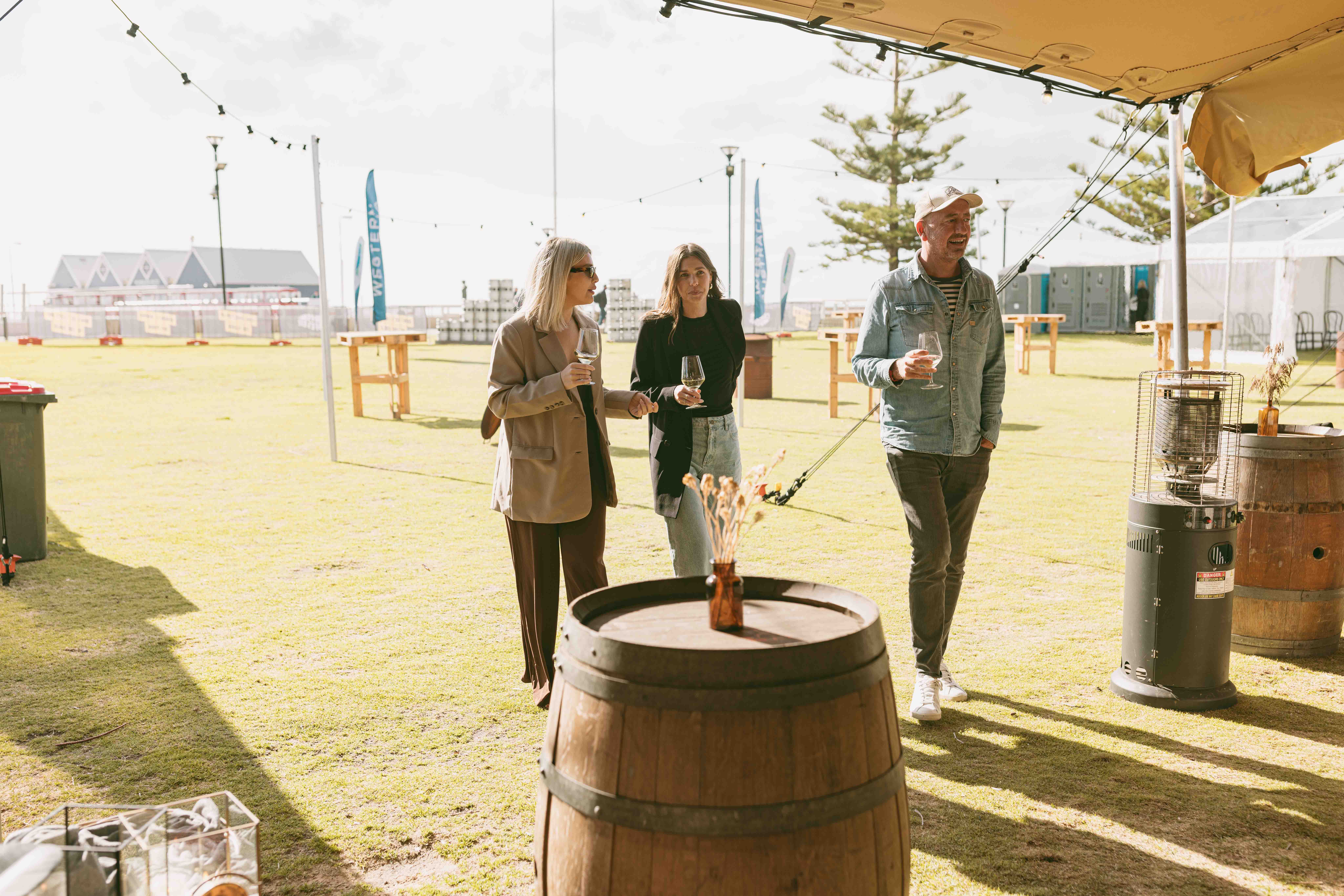 SMART CASUAL
Meaning: Your classic, jeans and a cute top dress code. Relaxed, neat, and 'informal', otherwise more on the comfortable side. Denim is acceptable when paired with something classy, though keep the active wear at home. Our advice, consider the occasion and venue before choosing your outfit. A casual wedding will have a different dress vibe to a casual backyard BBQ.
 What do I wear?
Guys: Jeans, chinos or dress shorts with a long or short sleeve shirt. Boat shoes and loafers are given the tick of approval.
Gals: Your nicest pair of jeans, or dress pants, jumpsuit, dresses and skirts are also encouraged. There really aren't any rules other than, 'dress with a degree of polish'. When in doubt, add a blazer, jewellery or cute pair of heels or flats.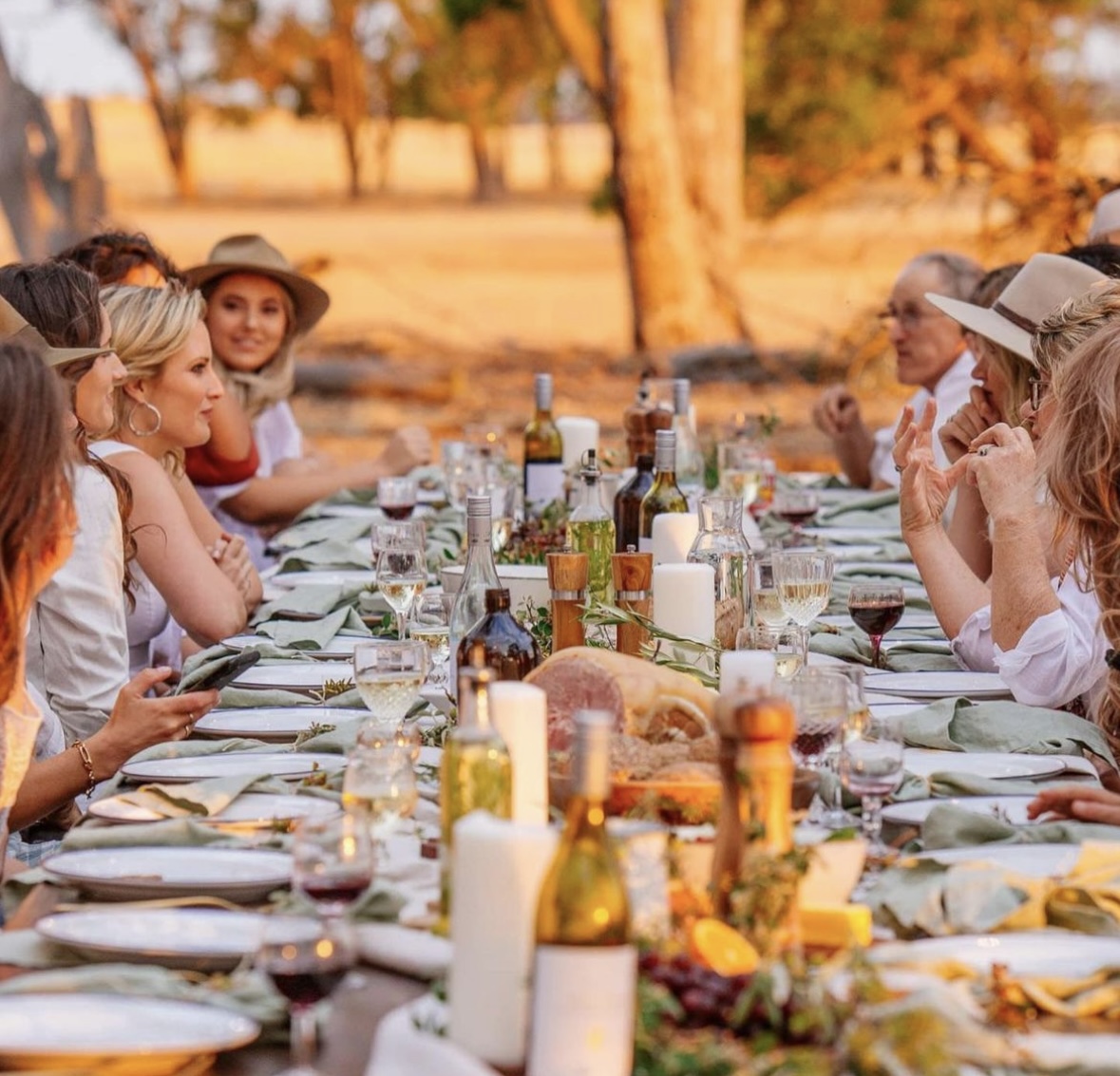 Our top rules to live by:
When in doubt, always over-dress.

Use your common sense – in other words, if the dress code says formal attire,  don't wear a Hawaiian shirt.

Always remember to include a dress code on your invitation!