The questions to ask yourself when picking the palette for your wedding
Picking the colour scheme of your wedding or event, is like picking the colour to paint your house; it's hard! Your palette will be visible in pretty much every facet of your wedding, from your attire, to your stationery, flowers, table décor, linens and even the food; including your signature cocktails and dessert choices. Yep, we aren't kidding!
If you are struggling to decide on your dream palette, well this post is for you. Keep on reading for the inside scoop on how to pick the perfect palette for your special day.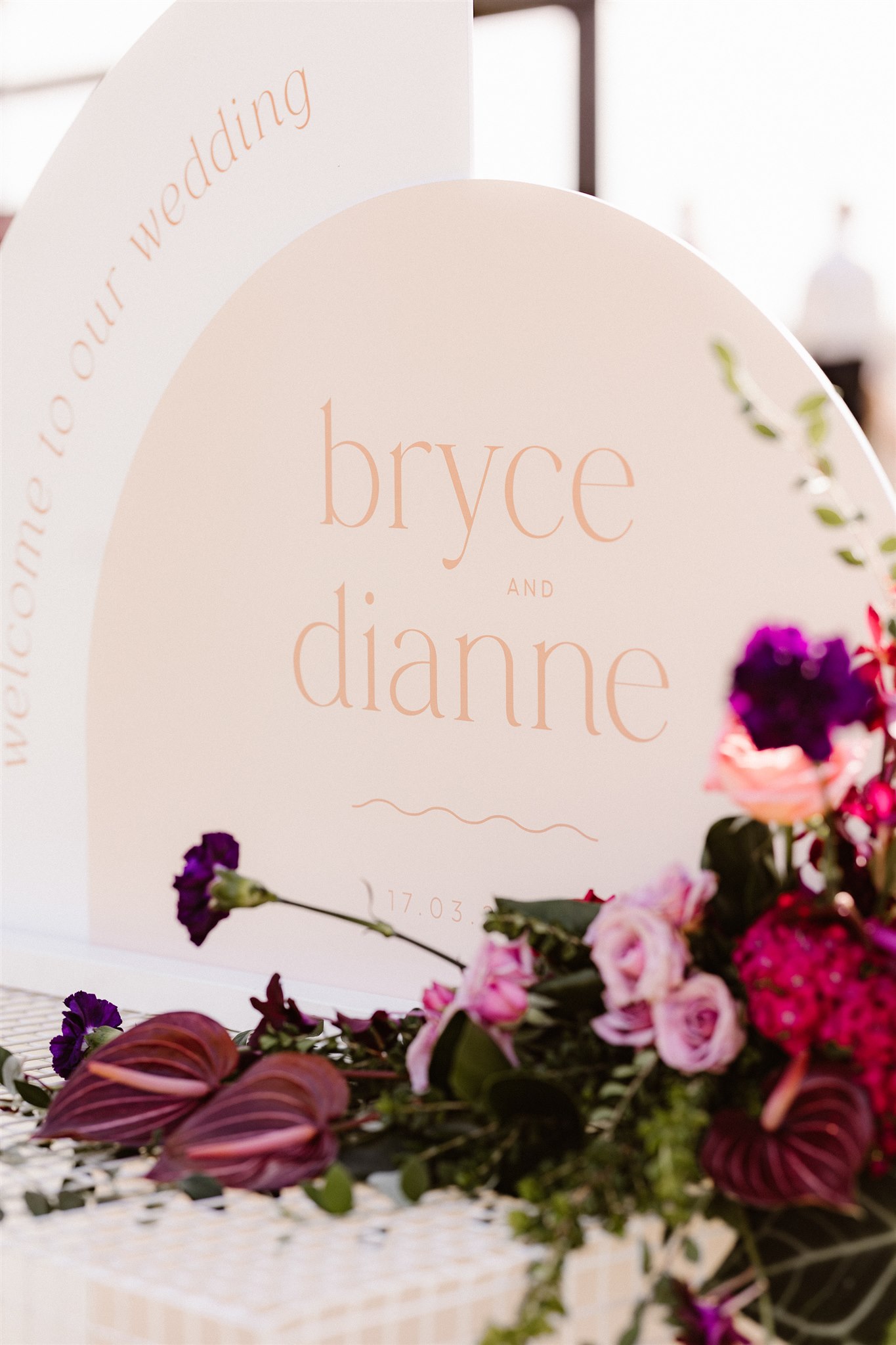 Questions to ask yourself and things to consider: 
The Season
Think apricots, blue/greys or terracotta in Autumn, deep berry tones in Winter, or cheerful golden hues in Summer. These colours are seen in the natural environment, which will be visible in your photos and overall, will impact the aesthetic of your palette. If you are ever stuck on choosing a scheme, think about the season of your day and draw inspiration from the colours of the environment.
The Venue
Is your event taking place in a warehouse? Or outdoors in a vineyard? Or maybe by the sea? Even though there are no rules saying your chosen colour scheme can't work in particular venues, just like the season, if you are stuck on choosing the right scheme, think of the environment of your venue of choice.
Earthy tones pair well with outdoor spaces; monochrome palettes work a treat in modern, luxe, white wall spaces such as inner city buildings and ball rooms; and the classic white wedding look, well that works just about anywhere!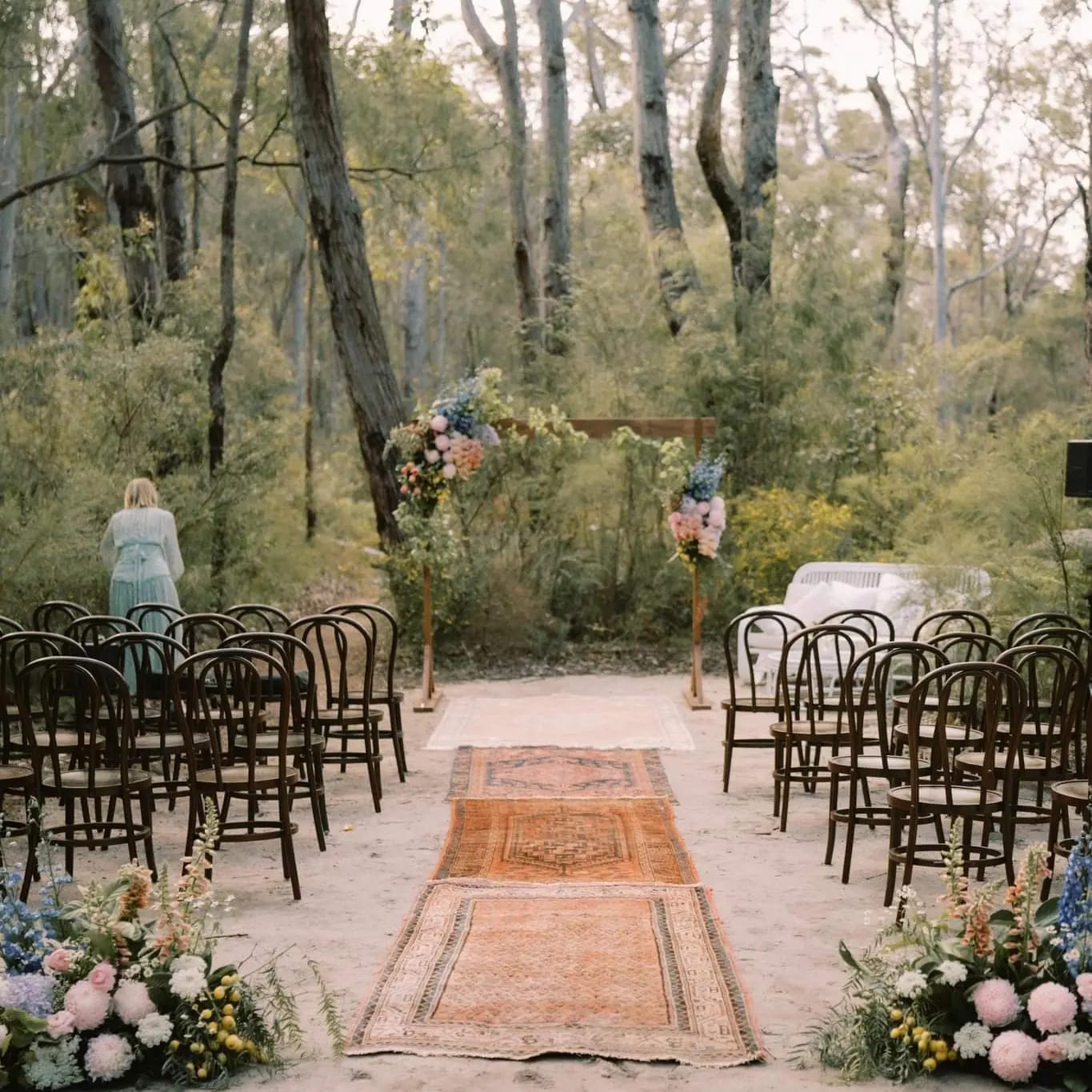 Event Formality 
Classic red roses or black & white go hand in hand with black tie, whereas eucalyptus, terracotta and dusty pinks rear on the rustic cocktail vibe. Your colour choice can even have an impact on the vibe of your event. If you are trying to create a fun, lively atmosphere where your guests are upstanding and mingling, then eye-catching bright colours are your go to. If you are after a more glamorous, suave vibe, then metallics and monochrome tones may be more your style.
Overall Aesthetic
Keep your event must-haves in mind.
If large floral arrangements are a must, then you need to consider what flowers are going to be available at the time of your event. If all that is available to you are sunflowers, but you are trying to channel a chic n classy affair, then you might need to rethink the direction you take your colour palette in.
 Use your must-haves as a starting point, rather than trying to figure out how to incorporate them into your event after you have locked in your colour palette.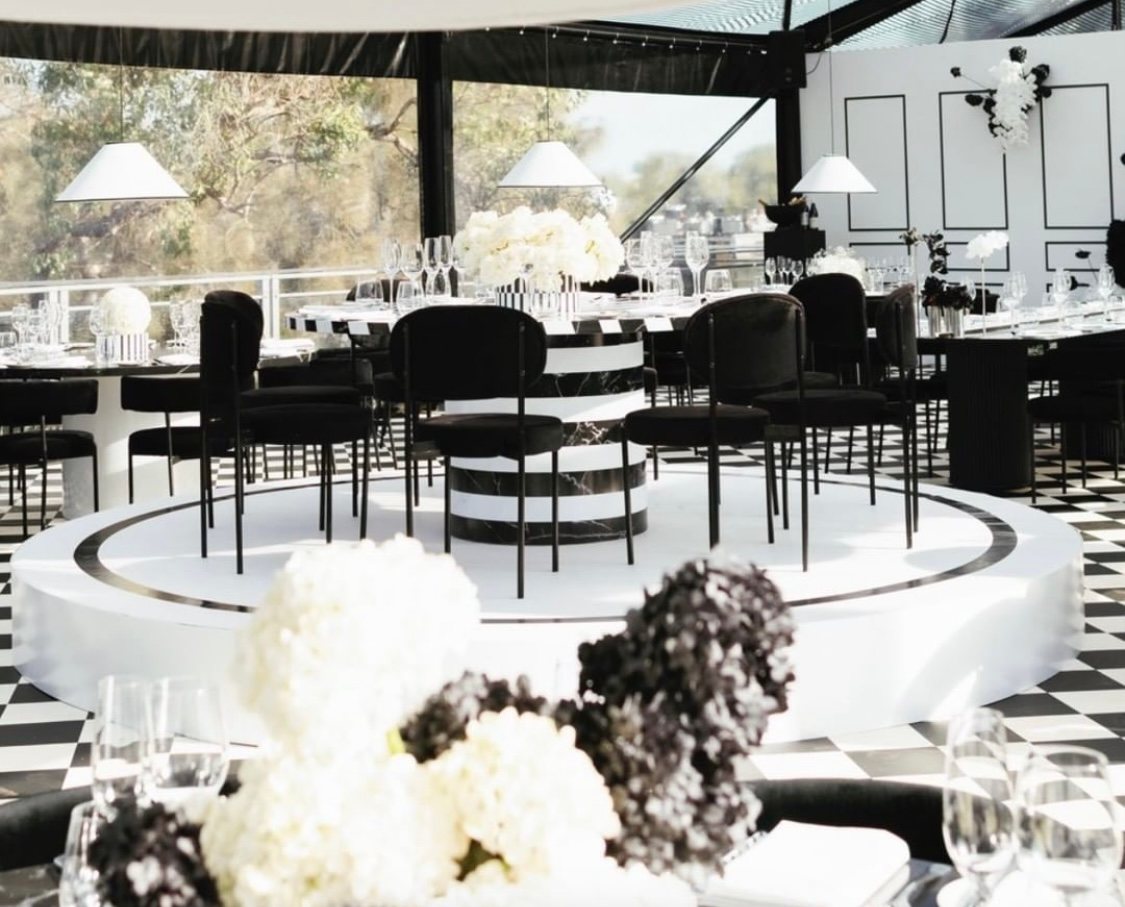 Spin the Wheel
If you have a solid colour, but don't know what to match it with to develop your palette, then consult the colour wheel.
Try:
–   Matching opposite colours on the wheel;
–   Match neighbouring colours;
–   Match a saturated colour with a neutral colour, and throw in one or two softer complimenting colour for bulk.
Another tip: opt for a family of colours, rather than picking two or three of your favourite colours. Think, classic neutrals or; pale pinks or; dark jewel tones. Creating a family of colours will help you nail the perfect colour scheme across all of your elements, rather than trying to get every individual item to match perfectly.
Trend or Forever Fave?
When you look back at your wedding photos in 10 years' time, are you going to love or hate your final choice? Trends come and go, but your wedding photos last a lifetime, so think about your photos when deciding on your colour theme.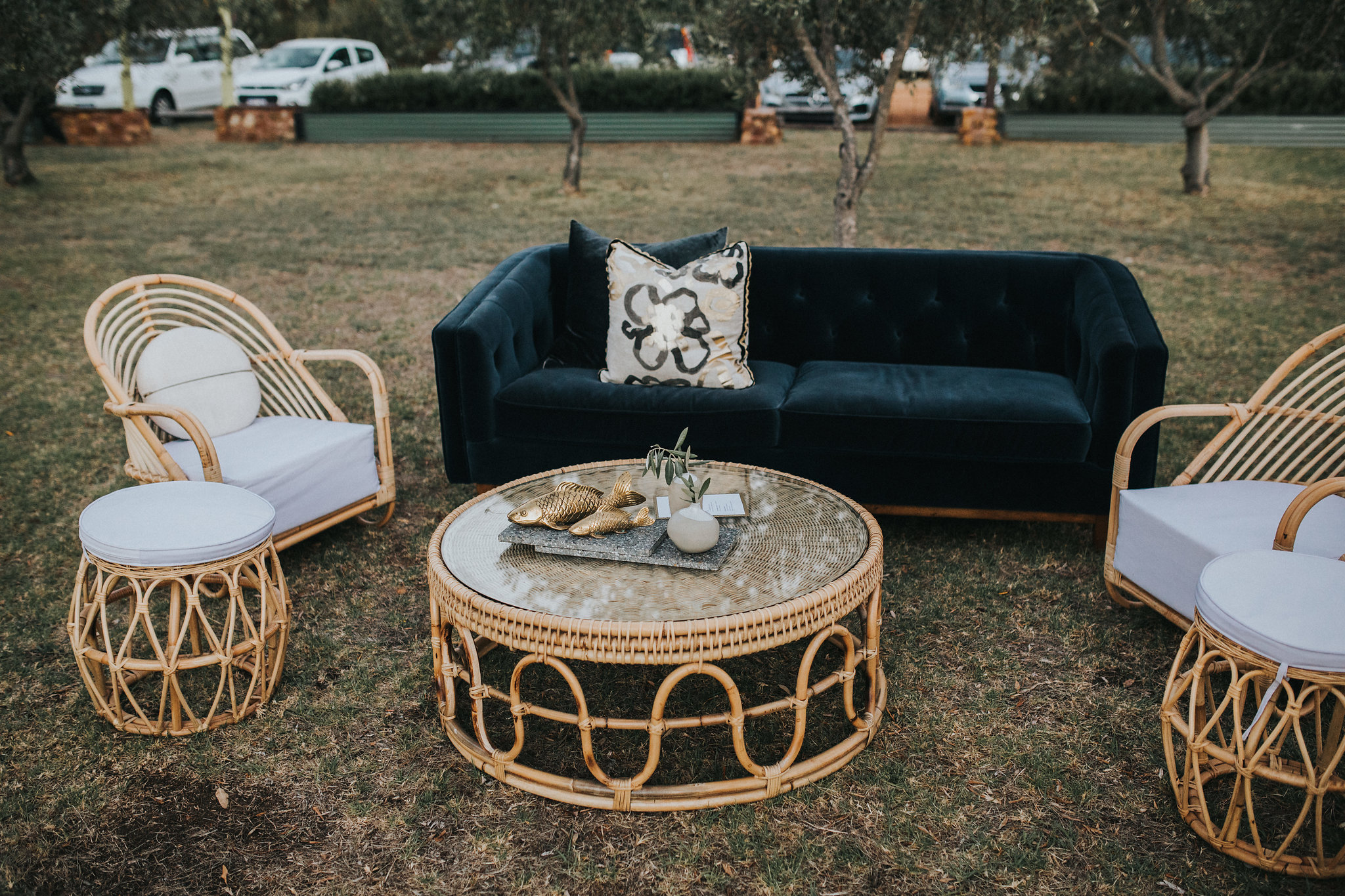 At the end of the day, you need to love the colour palette you choose. So even if all else fails, don't overthink it, trust your gut and pick a palette you love!