Hello,
Hannah and Jacinta here, the owners and founders of Hire in Style.
Living in rural farming communities, we found it near impossible to source creative and innovative furniture in our region to use at events and celebrations we hosted.
Frustrated and tired of the countless trips to Perth, lugging trailers, and settling for pieces that didn't meet our tastes or standards, we decided enough was enough.
We knew there was a better way. and so, Hire in Style was born.
When we launched our business, we started by servicing the Great Southern region. But, as word quickly started to spread about our high-quality products and services, demand grew for us to expand into the South West.
We have been there and experienced your frustrations and overwhelm when it comes to planning an event or wedding. Hire in Style was created to hold your hand through the process and ensure that it is stress free and enjoyable like it should be.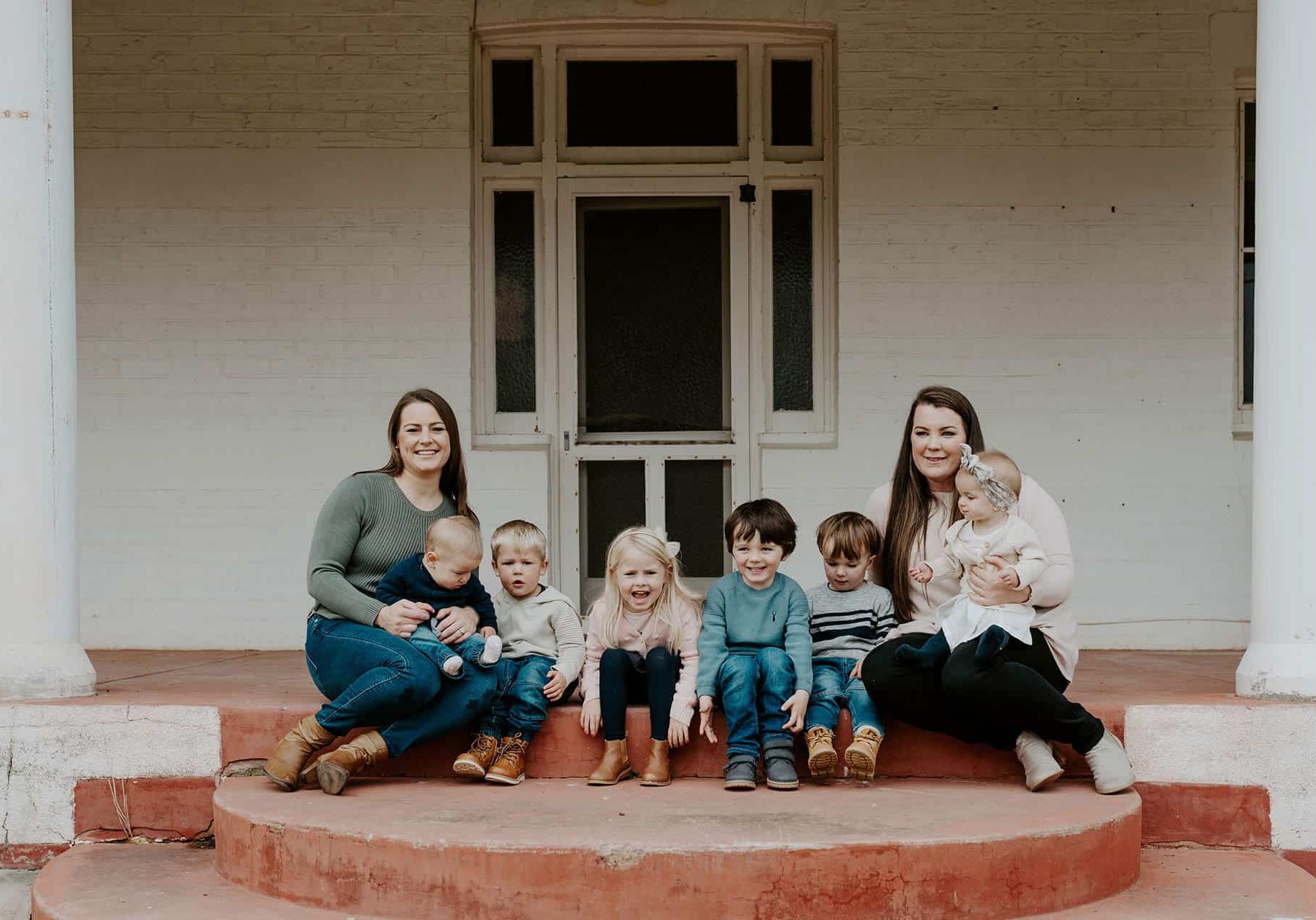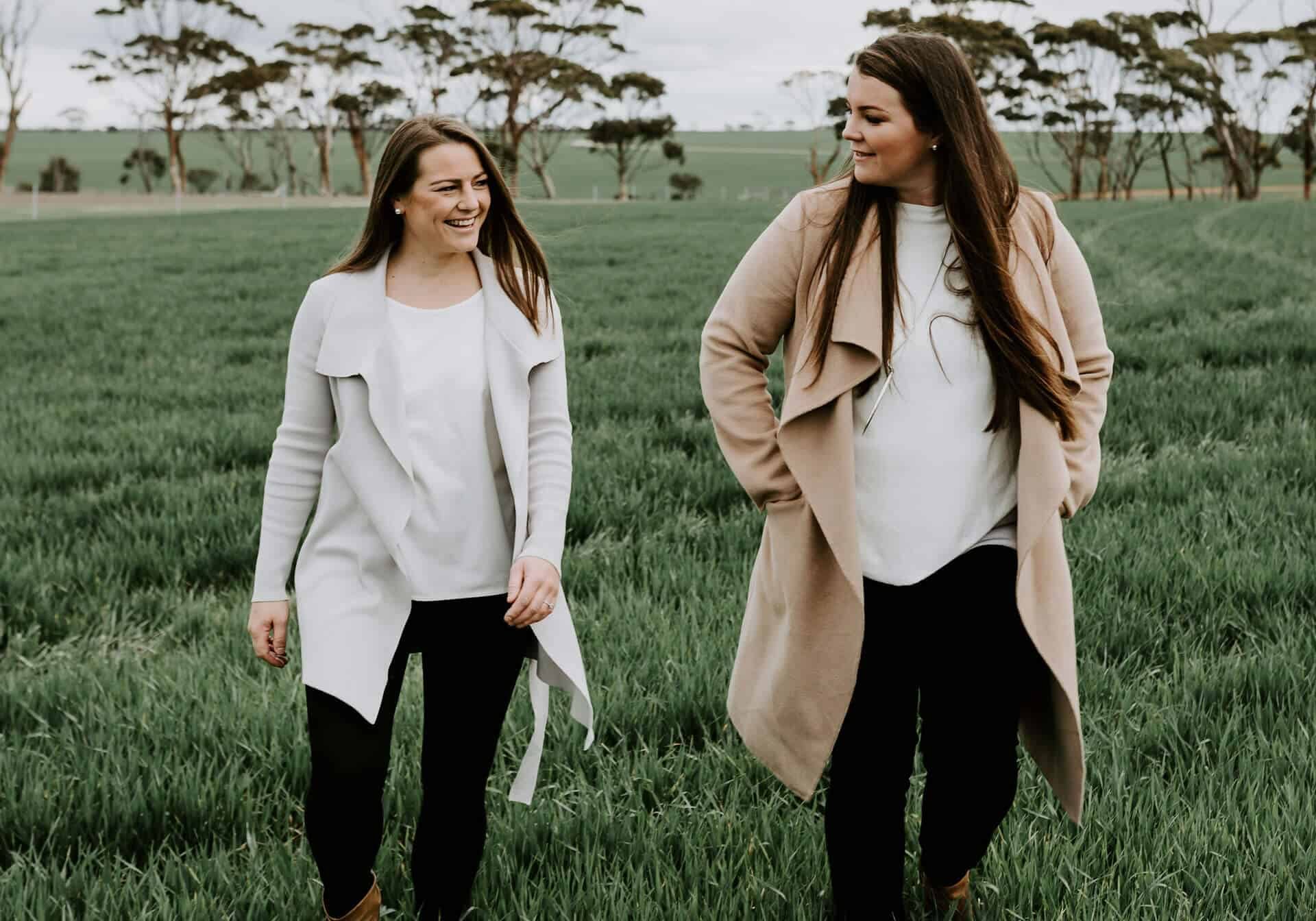 With over 10 years in the events industry between us and our experience helping create extraordinary events for over 3,000 people, we like to think we know a thing or two about running the perfect event and wedding.
We absolutely LOVE what we do and we're so grateful that we get to play our part in creating lifelong memories for our clients by bringing their visions to life.
While we were being busy bees growing our business, we also started families of our own! Fast forward to now, we are both mums of 3 children all aged under 6 years old.
When we're not running after our children, we're ensuring Hire in Style exceeds client expectations with our high-end, supportive, reliable and ever-efficient team.
Thank you for checking us out and we hope we get the opportunity to work with you so you can experience our difference.
Love,